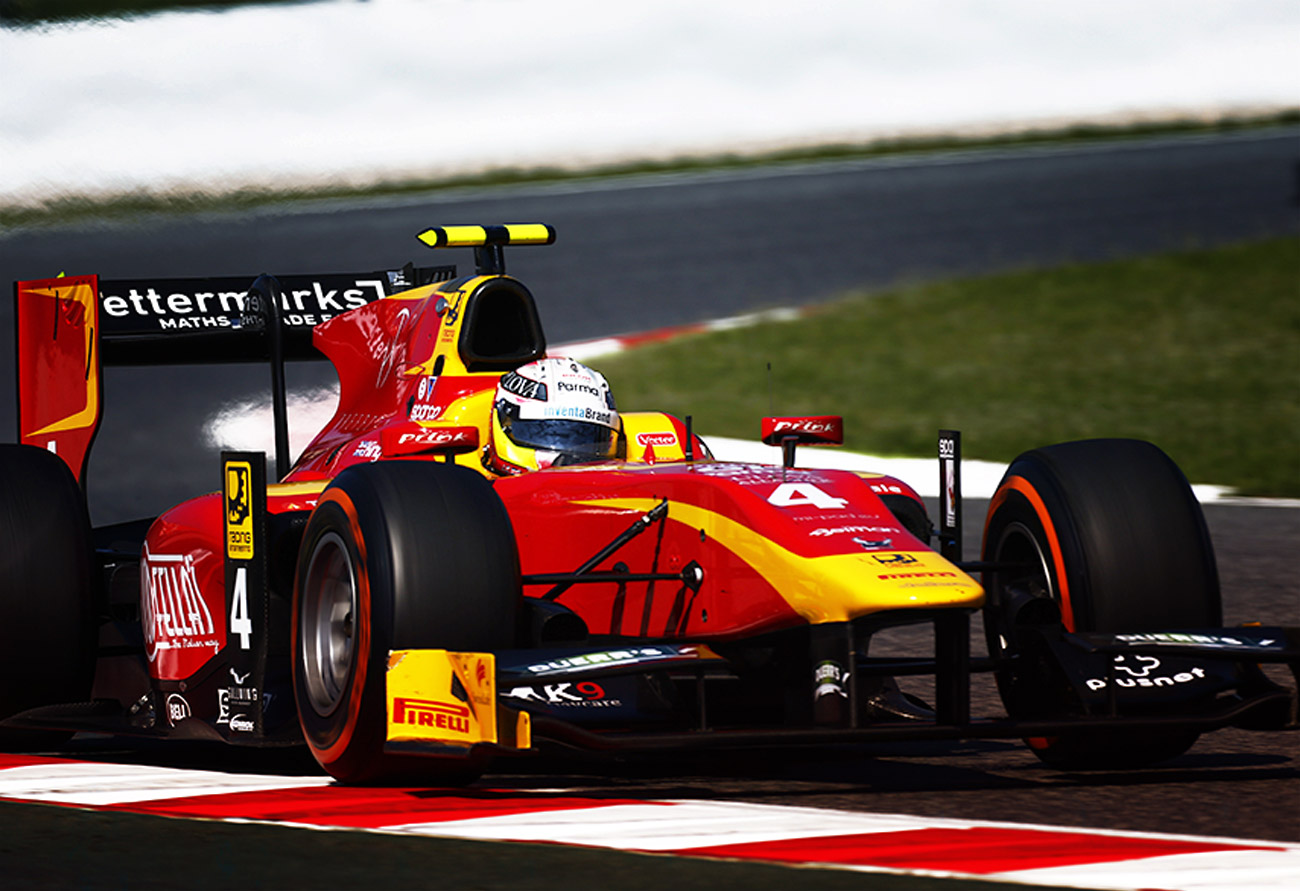 GP2: 1ST VICTORY FOR THE 1ST RACE OF 2016

Last weekend in Barcelona, for the first Grand Prix of the season, our partner team Racing Engineering confirmed the encouraging performances of its 2 drivers during the pre-season tests, dominating the main contenders for the title, clinching a 1st victory! Norman NATO takes his very first podium in GP2, while teammate Jordan KING manages to take a very interesting 3rd place.

We did a lot of hard work over the winter at the workshop, in testing, and it has paid off!
Norman NATO, driver
▌
CONFIRMATION OF PRE-SEASON DOMINATION
The eleven GP2 teams were greeted at the Barcelona-Catalunya Circuit with blue skies and warm weather for the opening round of the 2016 GP2 Series with air and track temperatures of 19° and 36° respectively for the morning 45 minute Free Practice session. The rest of the weekend has been at the image of the KENNOL-sponsored team's performance: very solid. Even if Racing Engineering, Vice-World Champion (Drivers and Teams in 2015 with KENNOL) shone during the pre-season tests, a few aspects had yet to be confirmed…
Norman NATO, for example, is a young new recruit. 22 years old Frenchman has built quite an experience to date, but he never claimed any GP2 podium untill now. The idea is to recruit a raw talent, and with a mutually profitable experience lift both the team and the drivers to the top positions. This has always been the philosophy behind KENNOL, who always found ways to take the best of its know-how to produce the best products and bring the best services, against contenders who are much more healthy and powerful. Already comfortable during the practice session, NATO takes a promising 2nd place on the starting grid, confirming the potential everybody saw at the pre-season tests with the spanish team.
▌
GOOD NEWS FOR THE SEASON OBJECTIVES
How did it turn after that? Norman NATO stood in the wheels of the poleman, French driver Pierre Gasly, up to the 2 thirds of the race. Then the Côte d'Azur born and raised took over with a master move on the brakes at turn 10. This perfect move allowed him to take the lead, and to reach the checkered flag in first place with 1.3sec margin over Canadian Nicholas LATIFI. This performance greets the spanish team who is directly rewarded for its pre-season work!
A very good opening weekend in the 2016 GP2 Series for the Racing Engineering team with Norman winning the Feature Race and Jordan KING taking 3rd in the Sprint Race. The KENNOL-sponsored team will now be preparing for the second round of the 2016 GP2 series at Monaco in two weeks' time.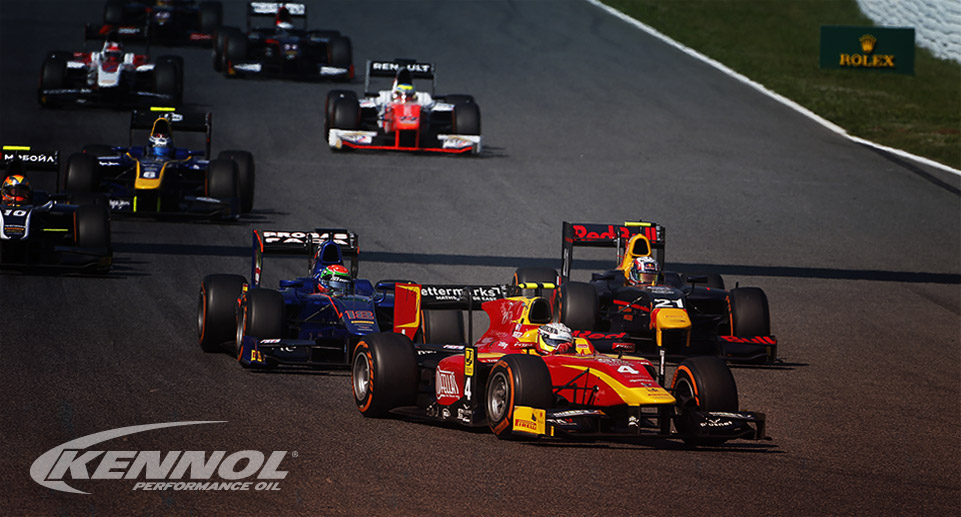 Jordan KING, driver :
"My start was quite good considering we were on the wet side of the grid. I almost managed to get Marciello but the speed wasn't quite there to keep up with Lynn and Gasly. When I got past Marciello on lap three I pulled out a big gap on those behind so we were clearly the third fastest today lacking just that last little bit to stay with the leading pair. All in all it has been a good weekend with good points so it's a positive moving on into the season."
Norman NATO, driver :
"I didn't do a great start but I didn't lose any positions and I was behind GASLY, I tried to attack him and overtake at the beginning but it wasn't possible so I decided to stay behind him and wait because I knew we were going to do over twenty laps on the tyres so I decided to manage my race and push at the end. When we switched to the option tyre I was still behind Gasly so I decided it was now or never so I made the move and passed him. I am very happy and would like to thank the team."