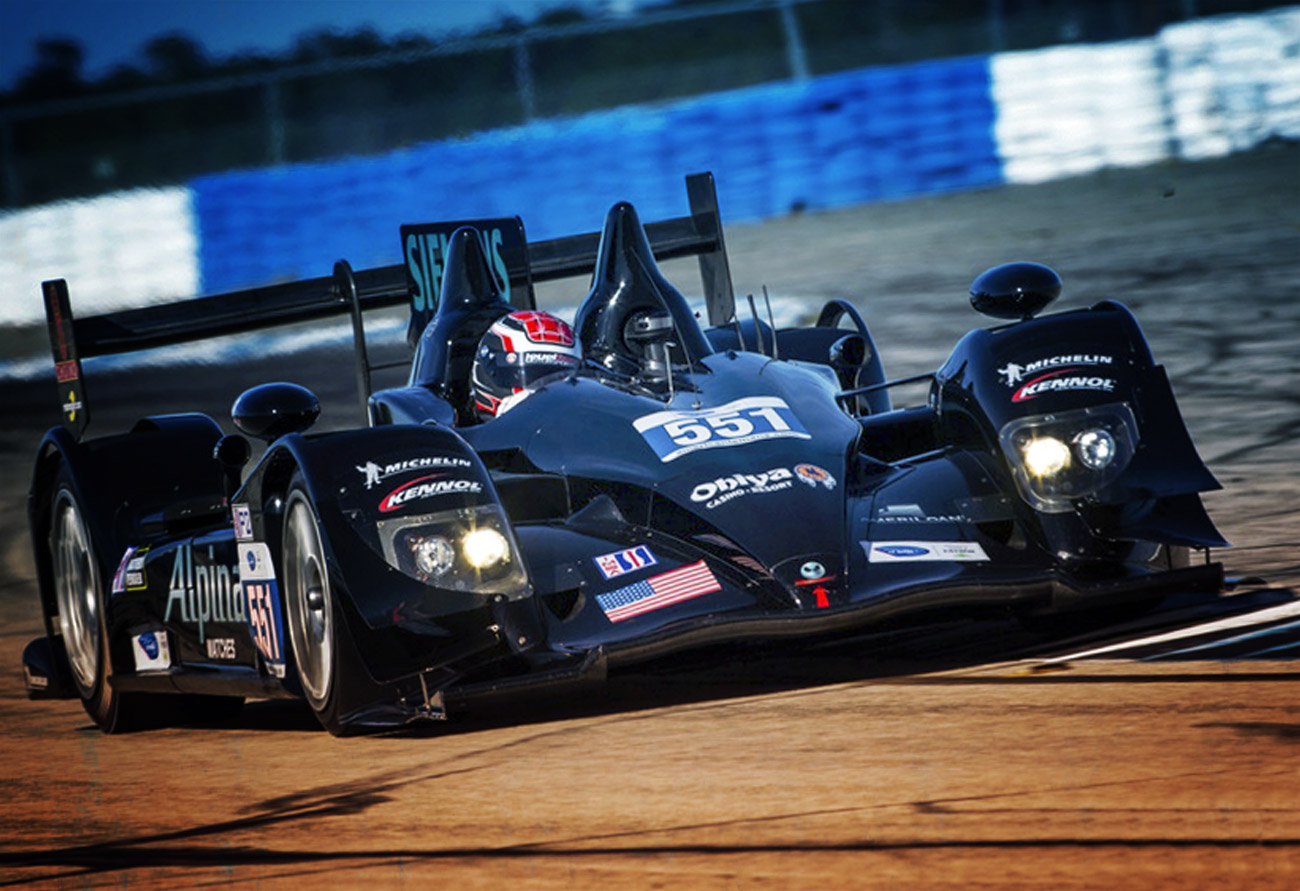 BREAKING ALL-TIME RECORDS AT SEBRING!

The Level 5 and KENNOL trio of Ryan Briscoe, Marino Franchitti and Scott Tucker brought their HPD ARX-03b Honda home first in LMP2, and sixth overall, after a 12 hours fight against…. the second KENNOL-sponsored HDP LMP2 car, who finishes a few seconds behind, here at Sebring! Let's take a closer look at this new performance by one of the most respected teams this year, clearly awaited in France for the 24H of Le Mans…

Sebring is such a hard race and to win four in a row here is just amazing!
Scott TUCKER
▌
THE TEAM BREAKS NEW RECORDS!
Honda Performance Development and its partner teams began their defense of multiple American Le Mans Series championships Saturday at the 12 Hours of Sebring, scoring a commanding 1-2 finish in the LMP2 class for Level 5 Motorsports trio of Ryan Briscoe, Marino Franchitti and Scott Tucker, who brought their HPD ARX-03b Honda home first in LMP2, and sixth overall, after besting challenges from their own teammates, in an HPD ARX-03b co-driven by IndyCar Series Champion Ryan Hunter-Reay, Simon Pagenaud and Tucker (who drove both Level 5 entries).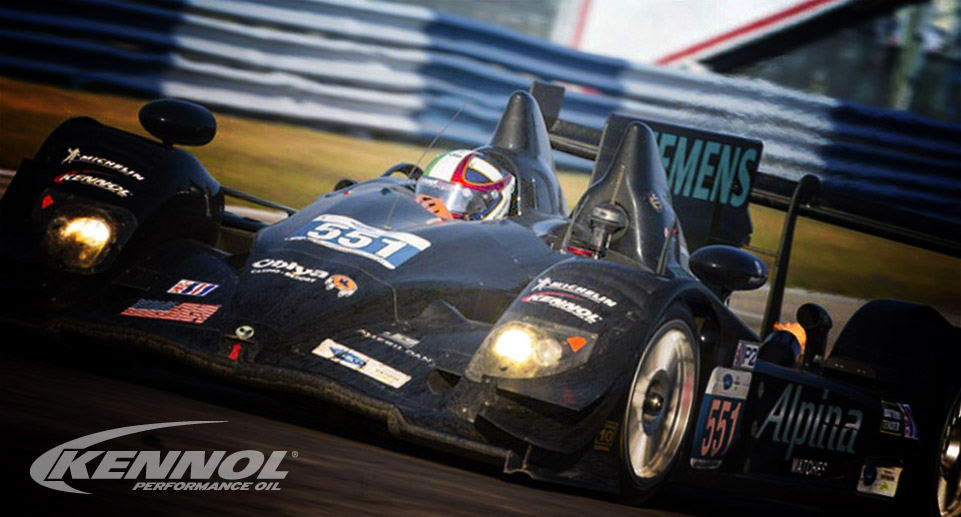 Marino Franchitti (driver, #551 Level 5 Motorsports HPD ARX-03b) 1st in LMP2 with co-drivers Ryan Briscoe and Scott Tucker: "This has been a huge week for us. My darling wife Holly presented us with baby Luca last weekend, and now my first Sebring victory. Both cars were fantastic, and hats off to Scott [Tucker], the entire Level 5 team, HPD and Honda for the incredible effort it took today. I've finished second here three times, and to finally get a win is delightful!"
The sun shone brightly as the green flag fell on the 12-hour race here at 10:45 AM Saturday morning with Scott Tucker running the first three hours and 20 minutes to fulfil his driver time in the No. 551 car leaving Marino and Ryan to complete the rest of the race. Briscoe was next up in the driver rotation taking the car over fourth in class. He ran solidly until 5:25 PM when he brought the car into the pit on lap 166, first in LMP2 class, for Marino to get behind the wheel.
Marino completed almost 100 laps, retaining the lead throughout his triple stint, before handing it back to Briscoe, but not before setting the fastest race lap in the No. 551 car with a time of 1:52.772. Ryan then ran faultlessly until 45 minutes from the end leaving Marino to cruise to victory. It could not have been a smoother or more dominant run for the No. 551 LMP2 Level 5 Motorsports car, which not only won its class, but finished sixth overall in the 42-car field.
This year, Scott Tucker spent 6 hours and 45mn in his prototypes on track, which is a first! What's more, Level 5 became only the second team in Sebring history to win four straight races, with Tucker joining the illustrious company of Bob Holbert, Sascha Maassen and Olivier Gendebien as the only four-time consecutive winners in the event's 61-year history.
▌
A NICE PREPARATION BEFORE THE FRENCH CAMPAIGN
As the longest and most physically demanding race on the ALMS schedule, preparation is key to success on the 3.7-mile, 17-turn circuit, created from a former World War II airfield in 1952. Now celebrating its 61st anniversary, Sebring is considered to be one of world's most prestigious endurance races, and oftentimes is even tougher to win than the famed 24 Hours of Le Mans. And definitely, this year's performance for the KENNOL boys is a good first step in the preparation for the French mythical race in June… No doubt that Tucker and friends will create new sensations before, stay tunned!
The next round of the American Le Mans Series takes place in Long Beach GP, april 20-21. As usual, you will be able to watch the live video airing on the ALMS.com website, for free! And maybe KENNOL and Level 5 are to race one more time in these amazing californian streets where we won several times…!