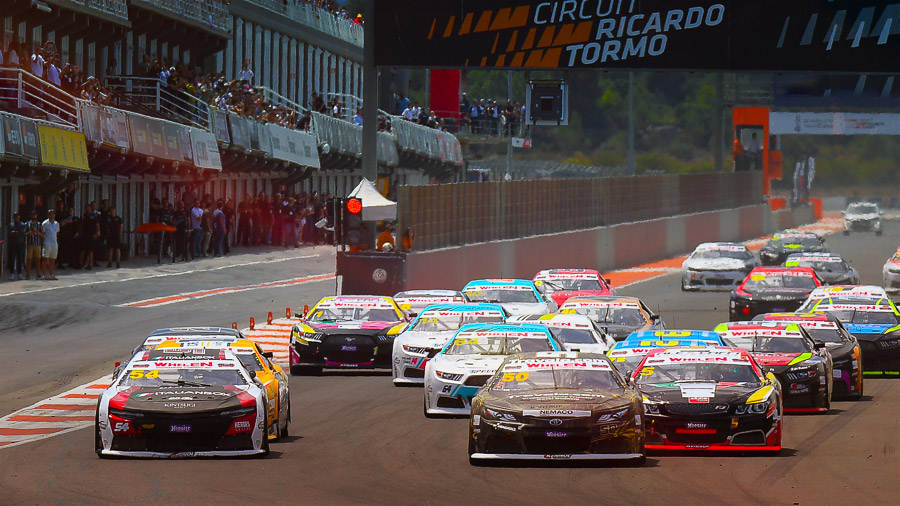 CRAZY 2023 EURO NASCAR STARTER

The 2023 Euro NASCAR starter has been a crazy one. Raced in Valencia, Spain, under great forecast, it showcased some of the best battles on track, as well as great atmosphere through the weekend. And, once again, the KENNOL ULTIMA oils and fluids did more than well under those very severe conditions!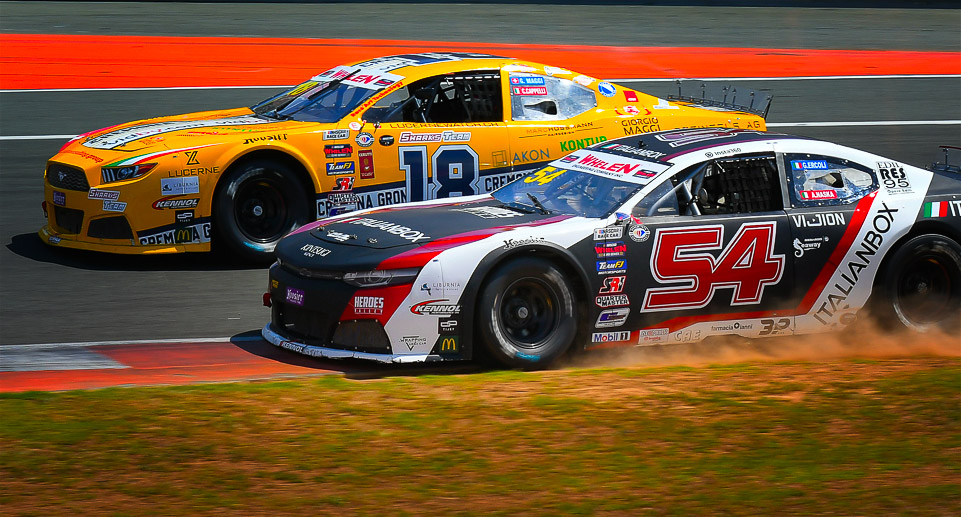 ▌
29 KENNOL-SERVICED CARS
The Euro NASCAR starter for 2023 season was held last weekend, on the Ricardo Tormo circuit of Valencia, Spain. KENNOL being the Official Supplier for oils and fluids, for the 7th year. And once again, the KENNOL ULTIMA 75W-140 and KENNOL ULTIMA 15W-50 delivered. 29 race cars under the Spanish sun, from 18 different countries, that's what the 25.000 spectators wanted to see, a great show.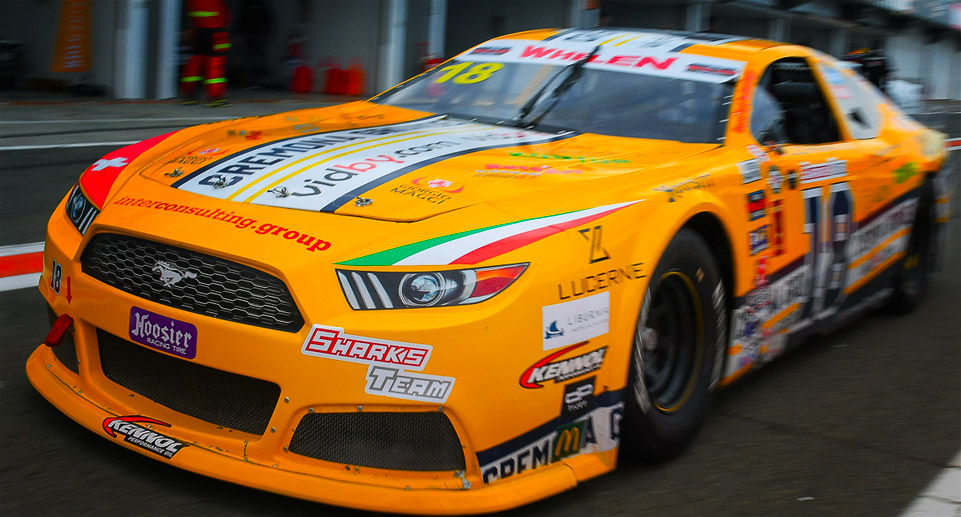 The 5.7L V8 engines of +400HP ran flawlessly. And one more time, the performance and reliability of KENNOL products let the drivers express their talent all weekend long.
▌
GREAT BATTLE ON TRACK
The reigning Champion Alon DAY is not here to defend his crown, this season. But no less than 4 former EuroNASCAR 2 champions are on the grid! All looking to become the first driver to win both Euro NASCAR titles.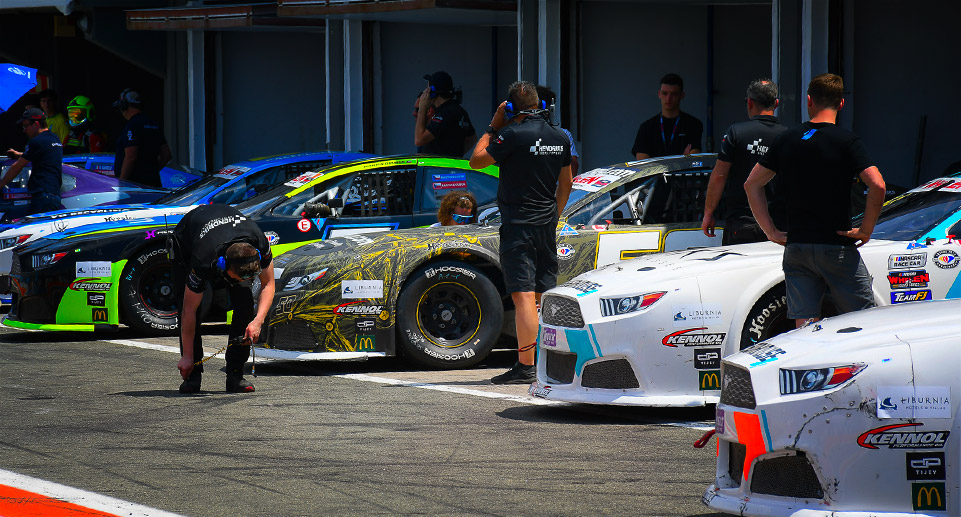 Gianmarco Ercoli, Ulysse Delsaux, Vittorio Ghirelli and Liam Hezemans have all won the EuroNASCAR 2 championship in their careers and now they want to fight for the title in Europe's top NASCAR division. But the 1st surprise came from elsewhere. Euro NASCAR 2 driver Vladimiros Tziortzis (Cyprus) clocked the 4.005 km long Circuit Ricardo Tormo faster than all drivers in both EuroNASCAR PRO and EuroNASCAR 2. Which gave him the Pole Position, a first for a 2nd division driver!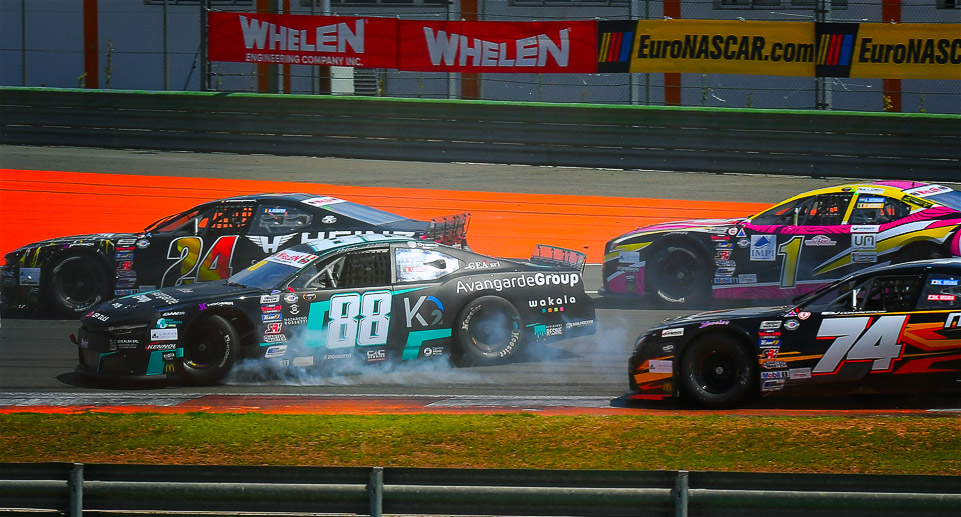 The action-packed races Saturday and Sunday led to very different results, though. Liam Hezemans won the 1st Round of the season, but ended up in the gravel on the 2nd round. Hezemans got wide on lap 14, and then made contact with Ercoli while rejoining the track. The reigning Euro NASCAR 2 Champion had to retire, while Ercoli saw his tire disintegrated right at the pit entry. Veteran racer and team owner Lucas Lasserre then won this Euro NASCAR PRO Round 2 in a tremendous battle against Martin Doubek.