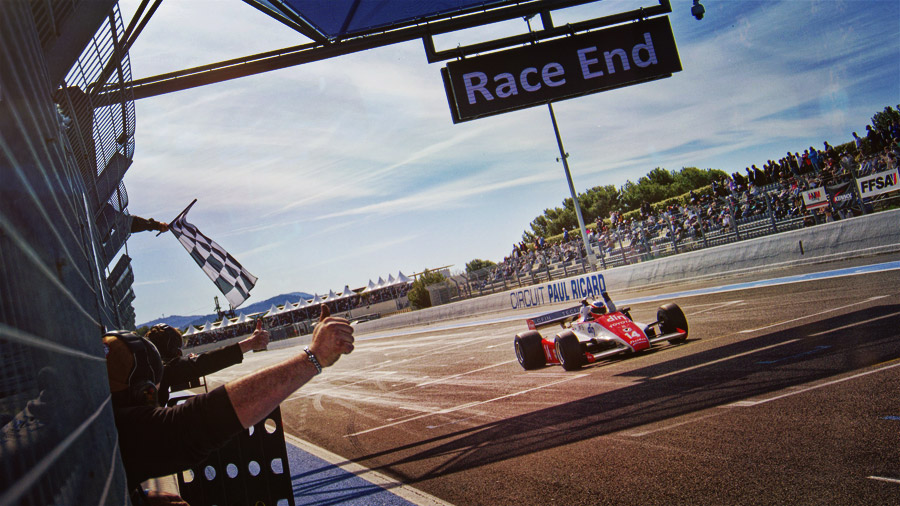 Another season of the French Historic Championship comes to an end. And no less than 4 French Historic Champions titles have been awarded. More historic than ever!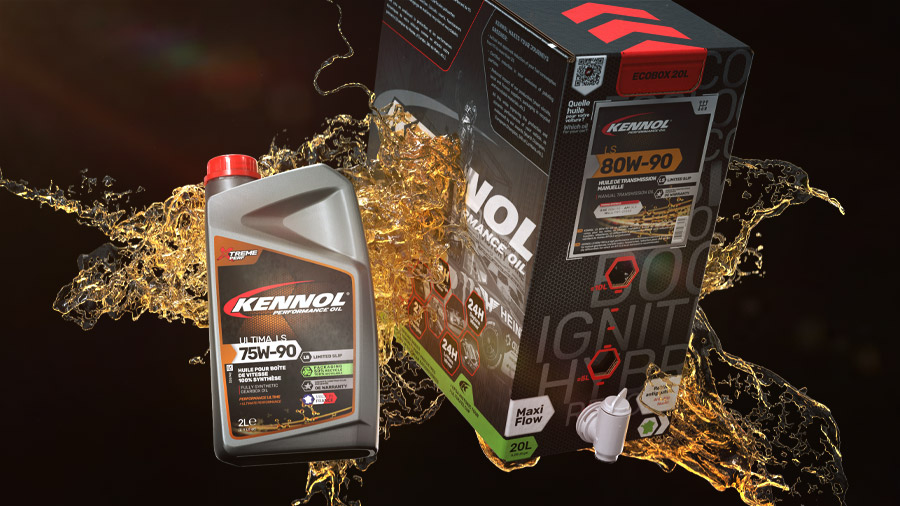 KENNOL launches 2 new Limited Slip transmission oils for mechanical gearboxes and axles. They suit heavy-duty trucks, as well as our latest Corvette GT3!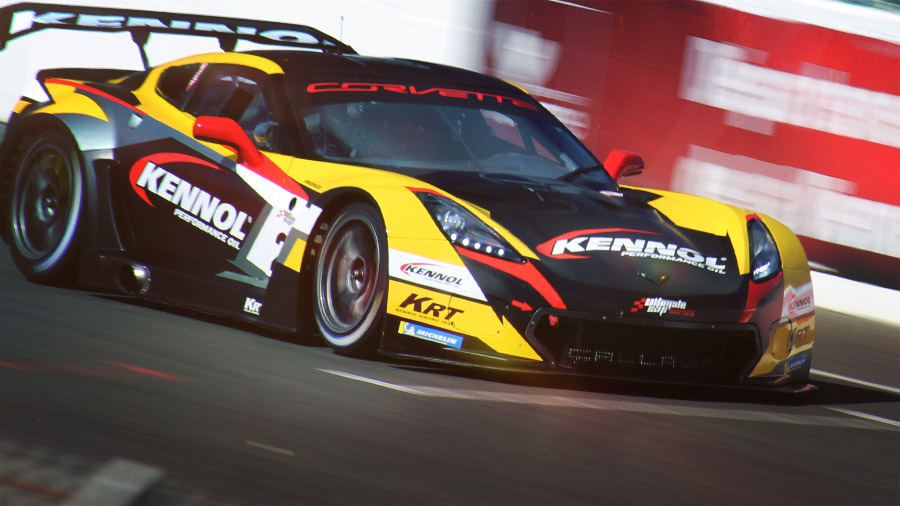 Our Factory Team is closing on a great 2023 season, which passed through great results, but also great products tested on track before launch.