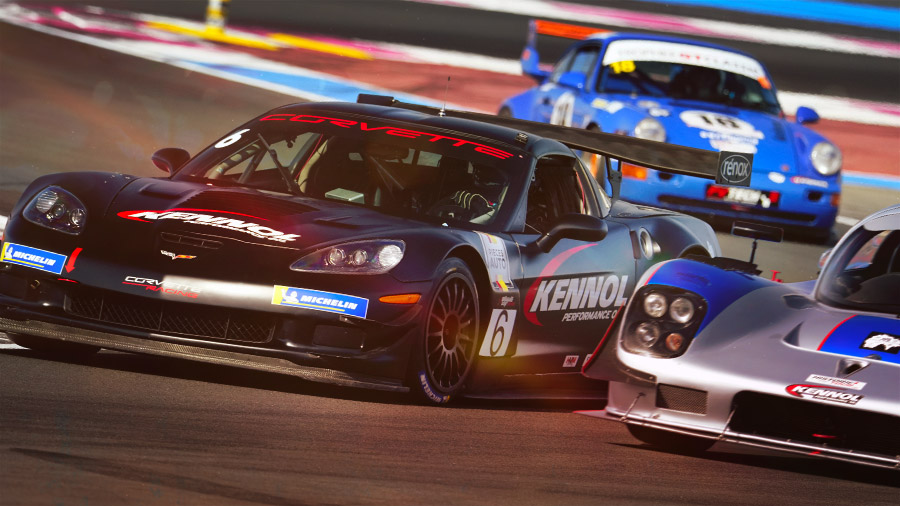 PODIUMS AT GRAND PRIX DE FRANCE

The Historical Grand Prix de France podiums saw many KENNOL logos this year. With the official KENNOL Racing Team on the top spot. While many historical vehicles from the KENNOL-sponsored French Historic Tour were involved, the most performant ones clinched the victories.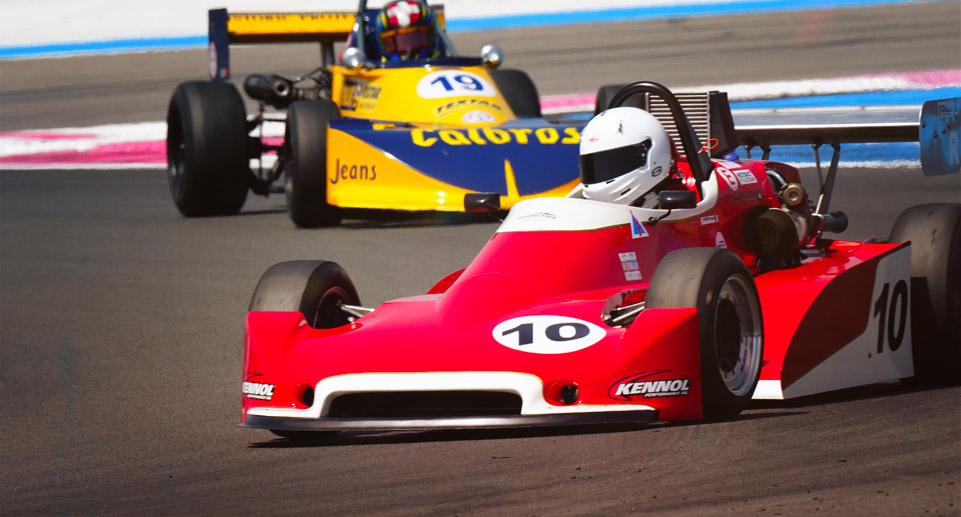 ▌
THE PINNACLE OF MOTORSPORT HISTORY
The mythical Paul Ricard circuit at Le Castellet (France) is the place of the F1 Grand Prix de France. For several years now, it also welcomes the Historical Grand Prix de France. KENNOL supplies the FFSA French Historic Circuits Championship, who promotes the Historical Grand Prix de France since 2017.
This reminds us of the importance of sporting heritage and the legacy of Formula 1 in our country.
Éric BOULLIER – Grand Prix de France Managing Director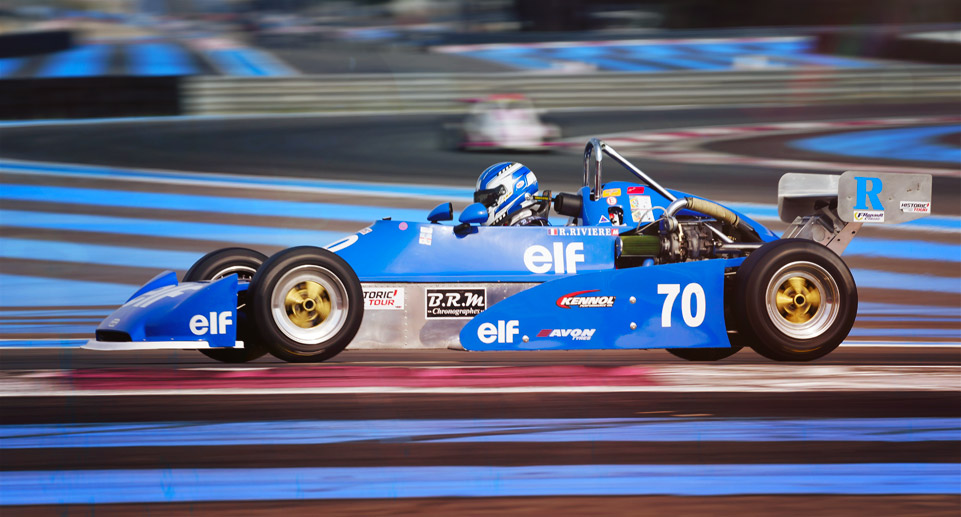 With 17 races in 1 weekend, on one of the most acclaimed tracks in France, there is a true statement here. Motorsport is a culture. The many categories display legendary cars, such as Le Mans Prototypes, Formula 1, Formula 2, but also great GT cars and other oddities. The presence of former and modern drivers is also a statement. When athletes such as former F1 champion Jean Alesi, or actual freestyle star Tom Pagès are here, it sends a message.
▌
A RACE FOR THE FUTURE
The message is clear here: motor racing is more than a passion. It's part of a culture. It's part of an industry. It's part of the freedom of human being to engineer state of the art vehicles, driven by surhuman people trained to the highest level. To push the boundaries of speed, endurance, and performance.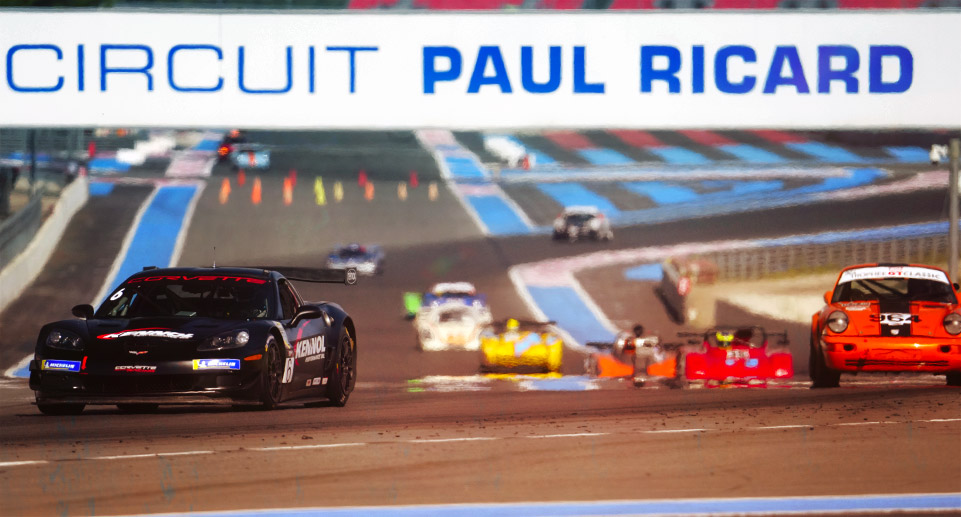 In a time of transitions, when the future of the Formula 1 Grand Prix de France is yet to be written, when the automotive industry is revolutionizing, when mobility is written with new fuels, the passion remains. The passion to race an American 7.0L V8 engine in a Corvette Z06-R GT3 to win the 100KM of the 2022 Grand Prix de France Historique, and clinch the pole, and sign the best lap. Because performance will always be part of our DNA at KENNOL. And because, as Henry Ford once said, «auto racing began 5 minutes after the second car was built».