我们研发生产不仅能适应最严苛环境的润滑油,而且还能在赛道上夺取冠军. 毫无疑问,我们的想法和选择都是最优秀的.
因此,凭借在赛车世界久负盛名的悠久历史,KENNOL 如今享有良好的声誉. 多次 FIA GT 世界冠军、多次 FIA F2 世界冠军、勒芒 24 小时耐力赛、代托纳 24 小时耐力赛、斯帕-弗朗科尔尚赛道 24 小时耐力赛冠军以及多次 ALMS 冠军等.
今天,我们并未忘记自己的承诺. 每个大洲都有我们的身影并且表现卓越,我们致力于寻找:
InMotion and KENNOL are working together to define the car of the future. Literally. With the aim of the «Electric refuelling», both companies innovate to solve the only drawback that still remains for all electric vehicles: fast charging. This 3-4mn solution will allow the team to be the 1st 100% electric prototype to race the 24h Le Mans.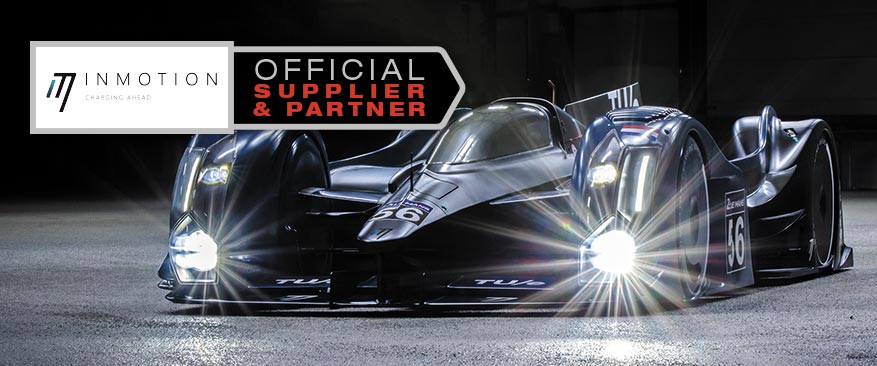 Official supplier to the European NASCAR Championship for the 6th consecutive season, KENNOL supplies the engine and axle/transmission oils for the 35 vehicles entered this year! Thanks to this partnership, we have developed our KENNOL ULTIMA range, dedicated to competition and extreme performance.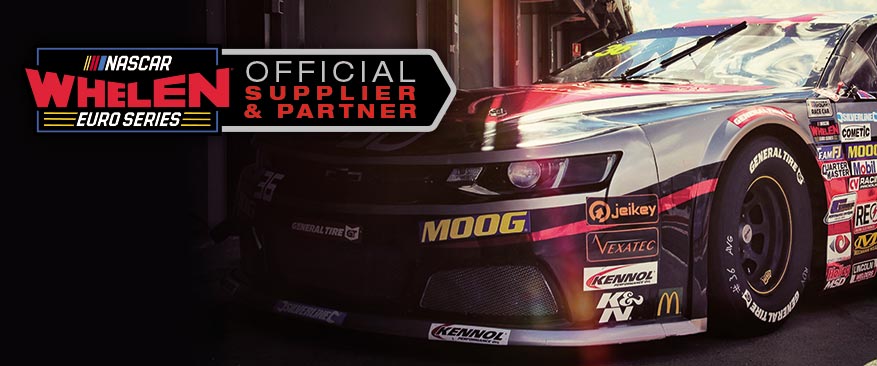 KENNOL and Virtuosi Racing are a duo that lasts. And the antechamber of Formula 1 is a winning bet for the brand, since in less than 10 years, KENNOL has been crowned World Champion once, and runner-up 7 times!
The association with ByKolles lasts. And that's the least you can do in Endurance. The World Championship has seen the Austrian team shine with KENNOL since 2013. Including several podiums in LMP1, the premier category. For KENNOL, it is above all an ongoing series of 27 participations in the 24 Hours of Le Mans, including 1 overall victory and several podiums.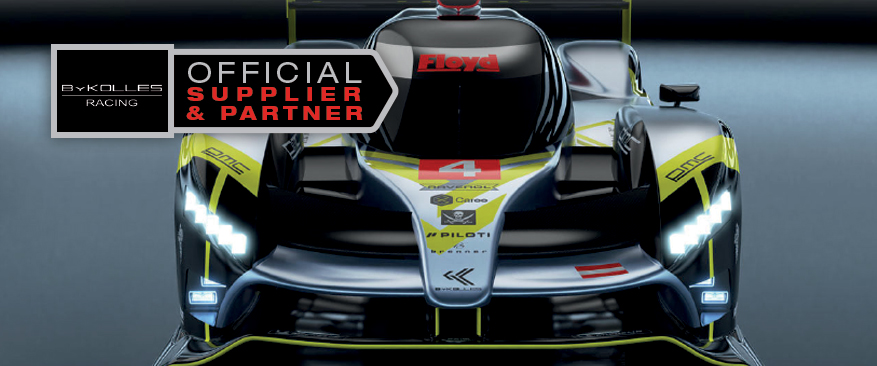 ADESS AG. is one of the 4 manufacturers in the world accredited by the ACO to manufacture LMP3 racing prototypes homologated for the World Endurance Championship and for the 24 Hours of Le Mans. In addition to being in the lead in the design of electric vehicles.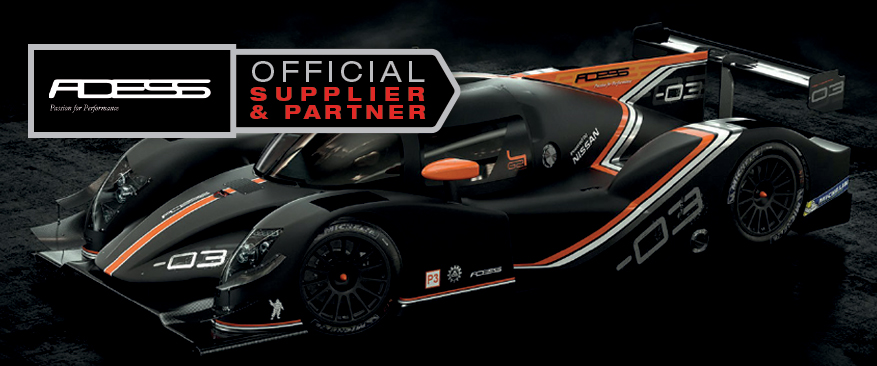 The former F1 team has appointed KENNOL as its Official Supplier for 5 years. And since, all new prototypes leave the factory with KENNOL oils and fluids inside. The Italian manufacturer is gaining huge visibility across Europe, and even finds new distributors in Asia and Australia.
TCB Bike is a French manufacturer of mini-motorbikes. The quality of its designs and manufactures makes it one of the spearheads of the discipline, with numerous titles: World, European, French, German, USA, English Champion, etc.