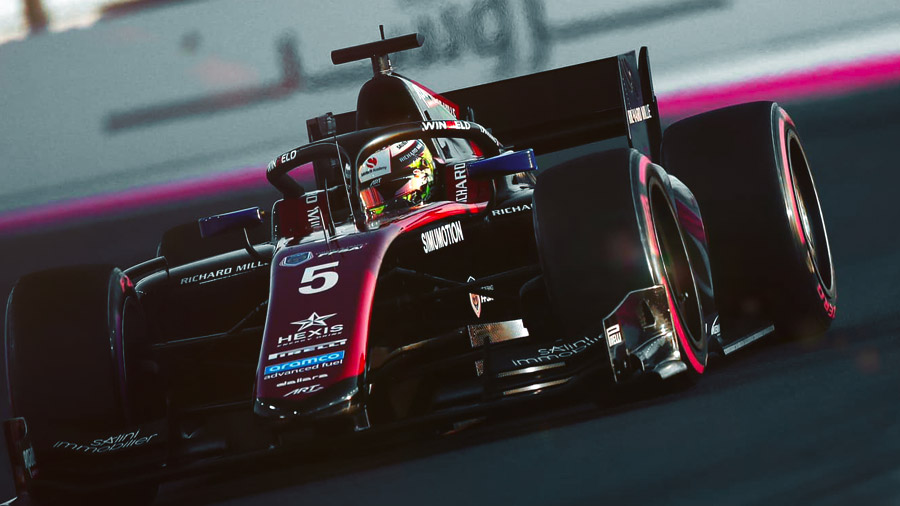 ALREADY ON TOP IN 2023 FIA FORMULA 2

A new FIA Formula 2 season starts, with KENNOL already on top of the ranks, again. After 2 Grand Prix, the ART GP-sponsored F2 team already claimed great successes. With KENNOL as a sponsor of a French team, and 2 Frenchies at the wheel, the 2023 FIA F2 season already sounds like a French success!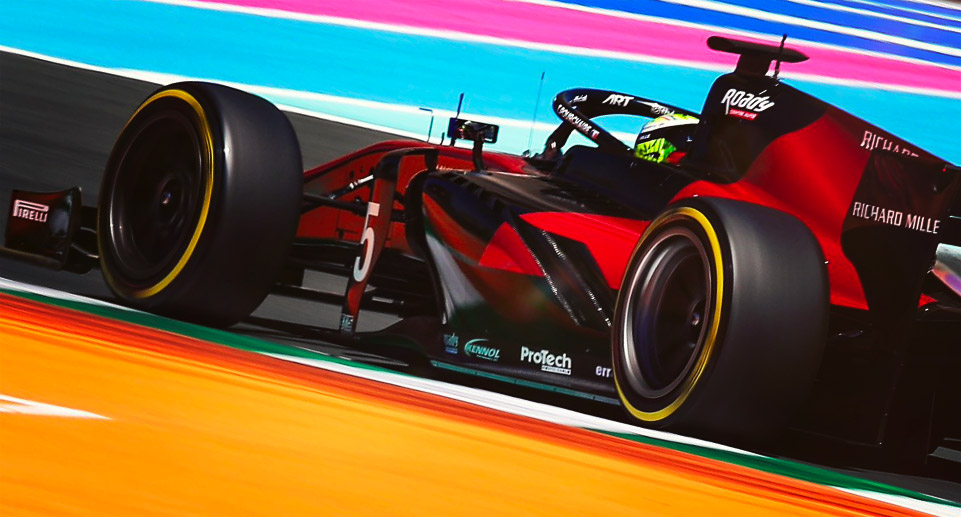 ▌
A NEW PARTNER TEAM
ART Grand Prix is one of the most successful teams in FIA Formula 2, the championship that prepares drivers for Formula 1. For the 2023 season, the French team lines up two French drivers, Théo Pourchaire and Victor Martins, who both have ambitions of title, and are already on top.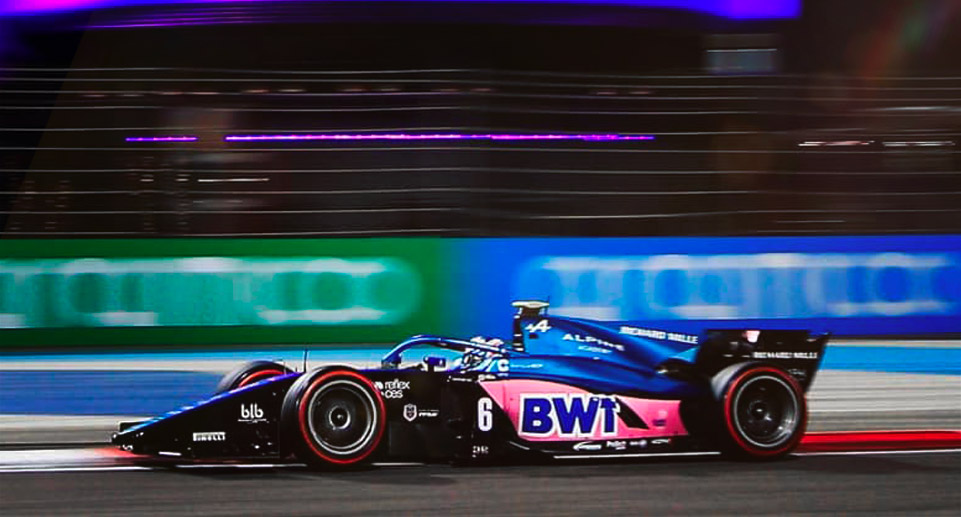 Théo Pourchaire, 19, has already competed in 2 full seasons in F2 with ART Grand Prix. He finished 2nd overall in 2022, with 3 wins and 6 podiums. He is considered one of the great hopes of French motorsport and is part of the Alpine Academy. Victor Martins, 21, is the newcomer to the team. He is the reigning Formula 3 World Champion. And secured his seat in F2 thanks to his talent and support from Renault Sport Academy.
▌
ALREADY ON TOP
ART Grand Prix has a long history of success in Formula 2, and its predecessors GP2 and F3000. It has won 9 drivers' titles and 8 teams' titles since its debut in 2005. Some of its former drivers include Lewis Hamilton, Nico Rosberg, Nico Hülkenberg, Romain Grosjean and George Russell.
The start of the 2023 season has been promising for both drivers. During the 1st race weekend in Sakhir (Bahrain), Théo Pourchaire doubled his pole position by a win, while Victor Martins qualified 2nd and finished 3rd. During the second weekend in Jeddah (Saudi Arabia), it was Martins' turn to clinch the pole, and to make an incredible comeback from 10th place on the grid to finish 2nd. His teammate had to retire after a big collision.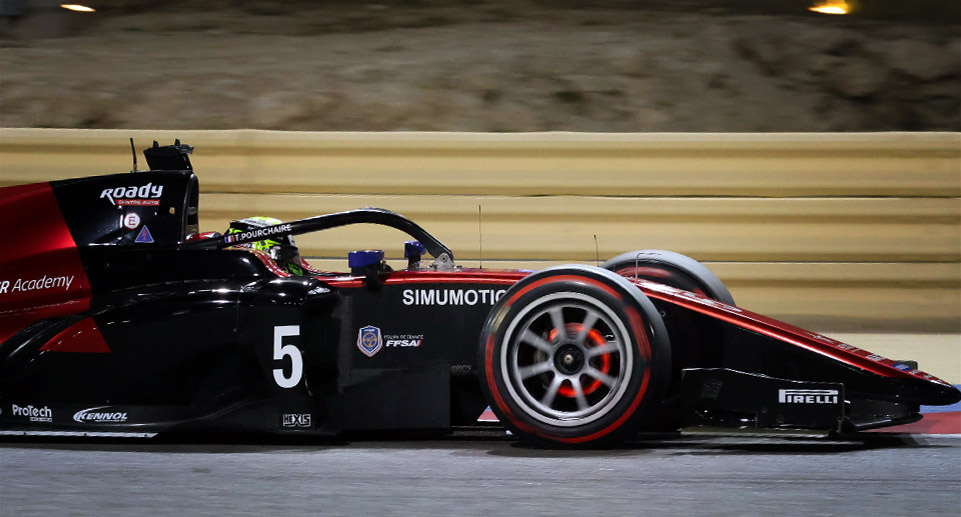 ART Grand Prix ranks 2nd in the team standings, just 2 points short from the 1st place. The two French drivers are 2nd and 10th in the individual standings, with just 1 missing point to reach the top spot! Every point will be hardly fought in the upcoming race, in Melbourne (Australia), in 10 days.