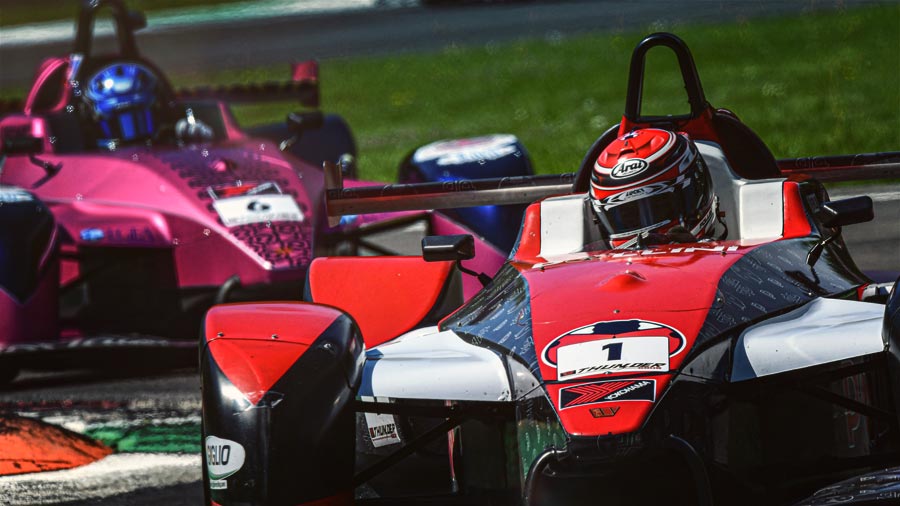 HUGE KICK-OFF IN ITALIAN CHAMPIONSHIP

The 2021 season has now started in the KENNOL-supplied Italian Championship Sport Prototipi. And this 1st race in Monza has been a treat! The double-reigning-champion and last year's vice-champion end this week-end with 1 victory each, and have shown great pace all race long. Let's hope this perfect start is the sign of a great year.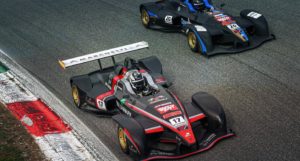 ▌
A GROWING CHAMPIONSHIP
KENNOL-supplied Campionato Italiano Sport Prototipi is already in its 3rd season. And despite a very strange one, last year, due to the COVID outbreak, all 12 races took place, and crowned a double-champion. The pace is higher race after race. And the monotype concept (all teams race with the Wolf GB08 Thunder, powered by an Aprilia RSV4 engine, lubricated with KENNOL GRAND PRIX 10W50 4T and KENNOL ULTIMA 75W140) seems to seduce several other countries.
We are very proud to supply the 20 prototypes again, for this Championship. It highlights the unbeatable performance of our italian know-how.
Ivan Bellarosa – Wolf Racing Cars
Indeed, the Italian example gives ideas abroad. As you've already read, France is to inaugurate its own Wolf Thunder Championship. Also supplied by KENNOL, of course. The very 1st race is still to be held, due again to the COVID situation. But no doubt that the French circuits are to open soon, and welcome this great new series!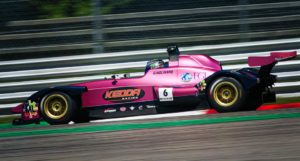 Also, one can't help but thinking that this example is to be followed by many other ones. Because when several European countries do the same, they can race all together in the end! And that's exactly what's going on right now, since Italian and French have decided to grow European and battle for the European title, with a 100.000€ cash prize!
▌
THE TEMPLE OF SPEED
Kicking-off at Monza means a lot. It's one of the most mythical tracks in the World. It's also part of what makes this official national Championship a particular one. And this new season already brings loads of promises.
Giacomo Pollini (ASD Giacomo Race) and Danny Molinaro (DM Racing) have shone for the opening races. The double-champion wins the 1st one, while the 2020 vice-champion clinches the win on race 2. Pollini takes the lead of the drivers ranking, thanks to his double-podium, and to his pole position Saturday. But behind, the forces are already pushing.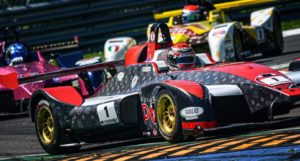 Next races are to take place in Pergusa, for the 1st time, May 21-23.