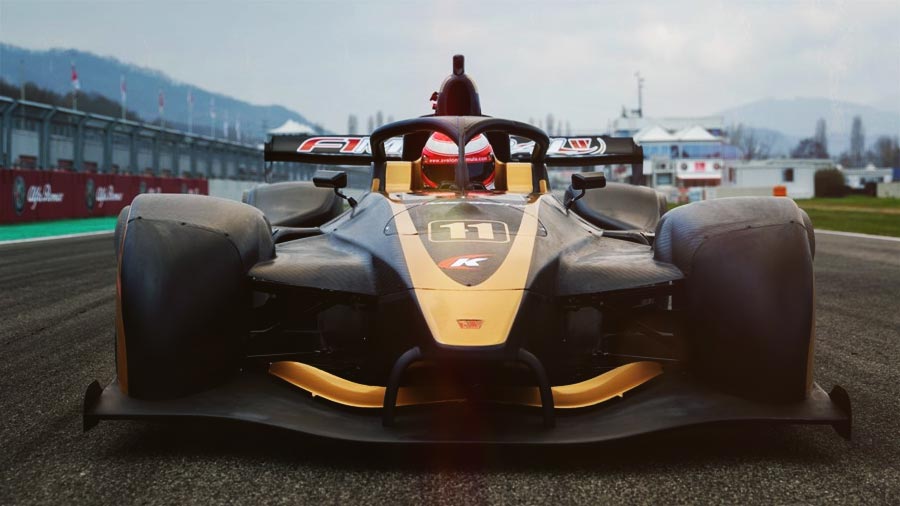 NEW WOLF F1 MISTRAL WITH KENNOL INSIDE

Wolf Racing Cars launches its new track weapon, with KENNOL oils inside. The Wolf F1 Mistral is a lightweight and powerful racing prototype, with a strong focus on performance and reliability. And as a true heir of the Wolf GB08, it's already a winning machine!
▌
A NEW KENNOL ULTIMA RECOMMENDED CAR
In difficult times, only those who innovate progress. That's exactly what KENNOL Italian partner Wolf Racing Cars puts into action here. By launching the brand new and exciting Wolf F1 Mistral in December, the mythical brand already focuses on 2021. And with so much potential in such a beautiful prototype, no doubt that we already have one of next season's success!
1st race, 1st win, we couldn't be more happy! The reliability will show up in the upcoming months, thanks to KENNOL ULTIMA oils.
Giovanni BELLAROSA – Wolf Racing Cars
The new prototype is a beast. And don't get fooled by words. Many manufacturers use them to highlight qualities of their cars. With no actual link with their real performance or behaviour on track. But in our case, there is a true statement:
– Peugeot Sport (475kg/400HP) or Ford Performance (600kg/650HP) engine
– +1100kg of downforce
– FIA F1 homologated chassis
– FIA F1 Halo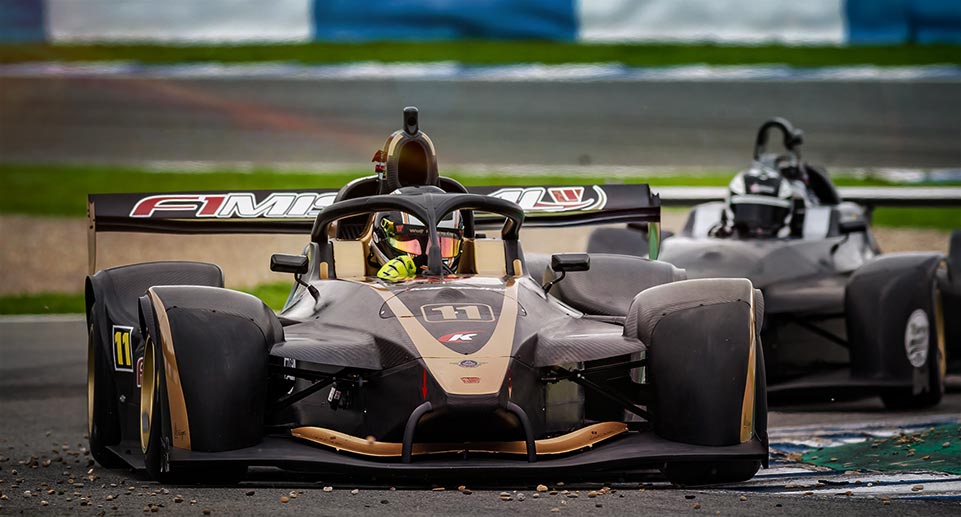 With KENNOL ULTIMA 20W60 for the engines, and KENNOL ULTIMA 75W140 for the gearbox/bridge, the Italian manufacturer clearly trusts the reliability of our oils. Those state-of-the-art in-house formulas include PAO and Esters, with tailor-made concentrations. Another true statement of reliability and performance.
▌
ANOTHER WINNING MACHINE
«We are extremely satisfied with the F1 Mistral», explains Giovanni BELLAROSA, at Wolf Racing Cars. «The car made its debuts by immediately winning the 2 Jerez finals in Spain, and we are receiving many orders».
Indeed, the prototype made its debuts in the Andalucian Championship mid-December, and helped driver Agustín Cabanillas to clinch the title, by winning the 2 races! And this performance was achieved with the Peugeot Sport engine. Let's imagine what the 650HP 5.2L V8 Ford Performance engine would produce…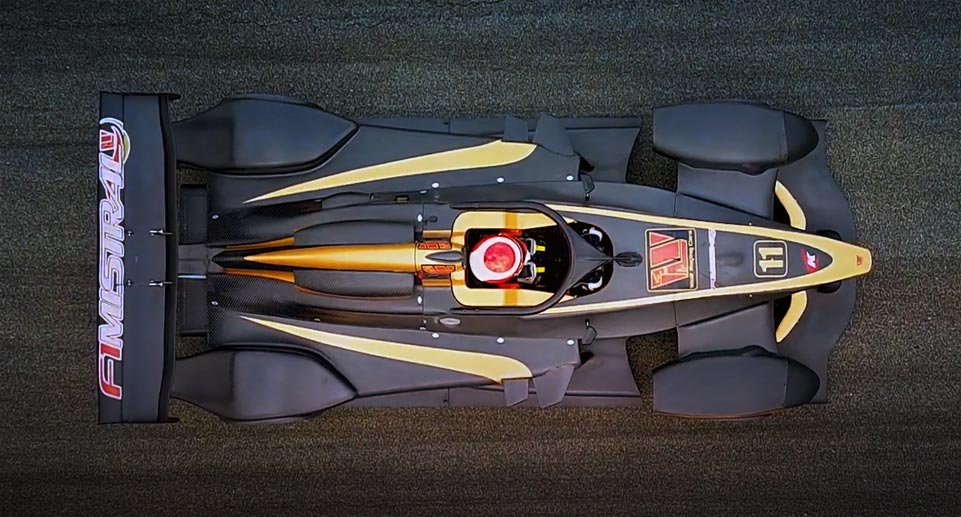 That is something we shall speak about soon. Because new series and Championships are building up around Wolf Racing Cars, and KENNOL should be the Official Supplier of those several new high performance series. Stay tuned!