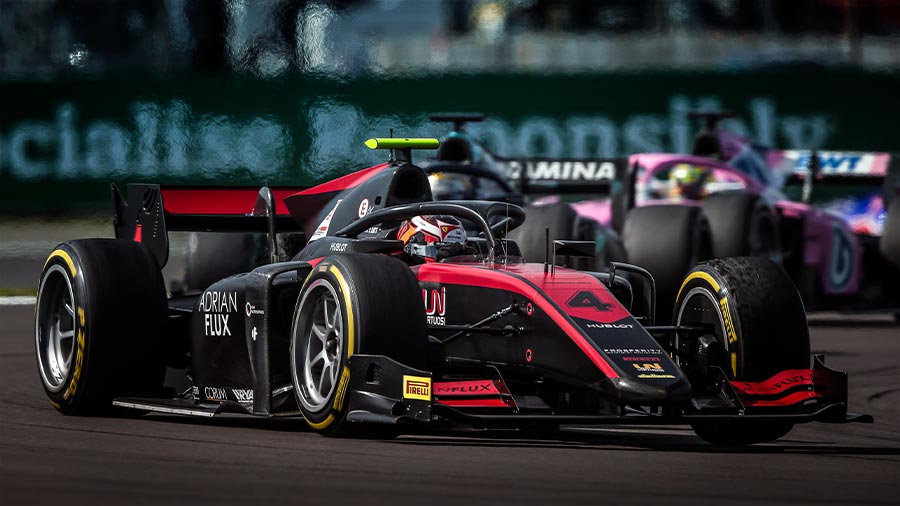 WINNER AND LEADER IN FIA FORMULA 2

KENNOL-sponsored Virtuosi Racing is the double leader of FIA Formula 2 Championship. And after this almost perfect weekend on track, with a pole position, a victory, and points earned by the second car, the English team leaves Silverstone Grand Prix with a double leader status, at both drivers and teams rankings. What else?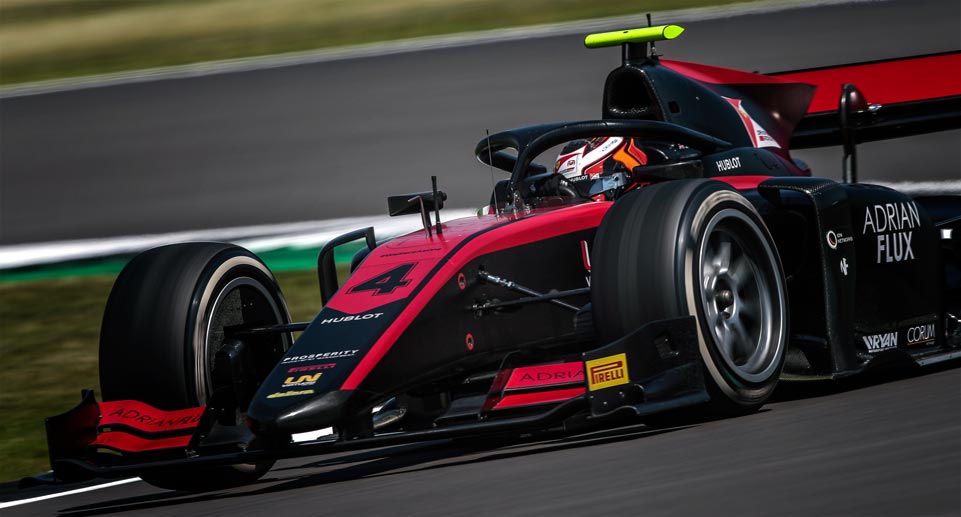 ▌
A RISING STAR?
Englishman Callum Ilott was the only Briton in the 2020 FIA F2 drivers ranks with no win on his home soil. And since the rising driving star is not aiming at living a second season in FIA F2, last weekend was the only opportunity for him to write his name to the winners board at Silverstone GP.
And the weekend started in a very efficient way for him and Virtuosi Racing, KENNOL's partner team in FIA F2. With a very difficult car in practice and qualifying, both drivers had to find a late tweek to feel comfortable at the wheel. And that's what they did. Ilott delivered a blistering lap at the end of the session. And Guanyu Zhou was blowing up this new mark by 0.2s in the first sector when yellow flags stopped him in his quest of 1st row.
Really happy with the work we were able to do as a team, to improve the car, and it has obviously paid off!
Callum Ilott, driver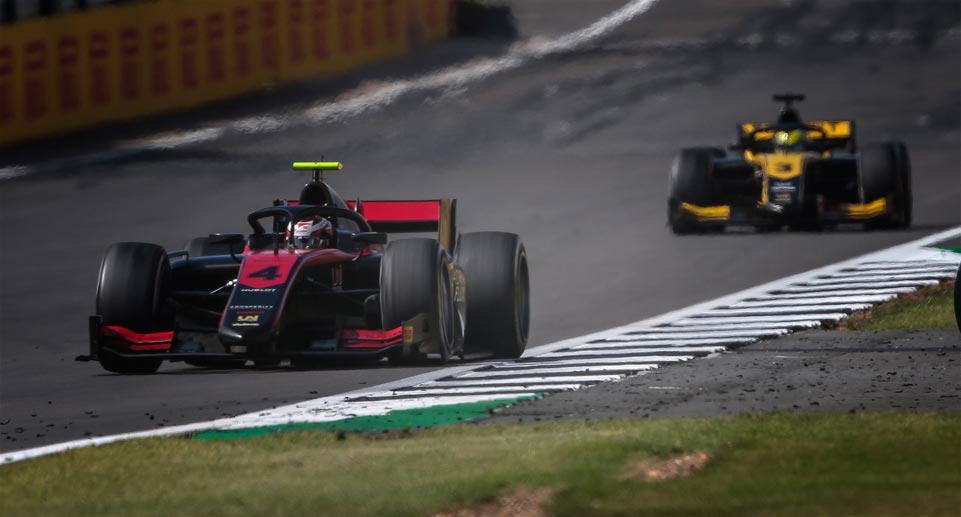 Chinese driver Zhou finally starts in 6th position because of that. Till now, at the first half of the 2020 season, Callum Illot qualified in the Top 3 at each race. And is the only driver yet to clinch the pole 2 times.
▌
TRUE TEAM SPIRIT
After a tricky start which cost the Chinese Renault Formula 1 test driver several positions, he patiently attacked. Zhou was on a consistent pace, but could not fight for the podium. However, his points gained help the team to grab the Championship lead!
Ilott, on his side, had a very good start, and led the way until he had to change tyres. Thanks to a clever strategy, he stood on track 1 lap longer than any other driver. This helped him to stay clear of the traffic later. And cross the victory lane almost 9s ahead of his first opponent. Not an easy win, but an impressive one.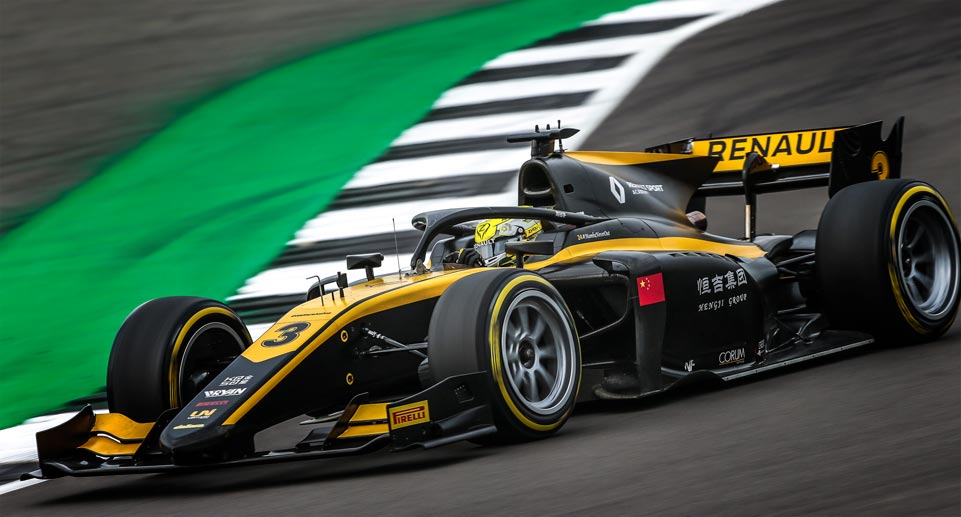 Thanks to this almost perfect Grand Prix, the team grabs both rankings leads, Drivers and Teams. This puts us in a double leader position, before upcoming 6th round in Barcelona GP, next weekend.