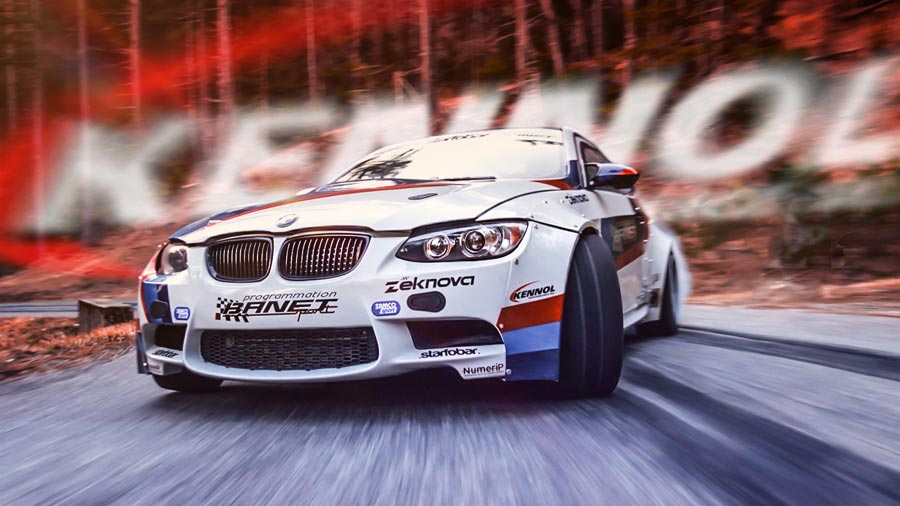 1660HP LAUNCHED IN THE FRENCH ALPS

After the KENNOL-powered «Ultimate touge» drift video last year, toping no less than 2 millions views, French driver Jérémy Mérirès comes back. And his last trip in the French Alps is once again crazy. A 750hp BMW M3 GTS 4.4, a 910hp BMW 1M s54, and the wild mountain. Enjoy.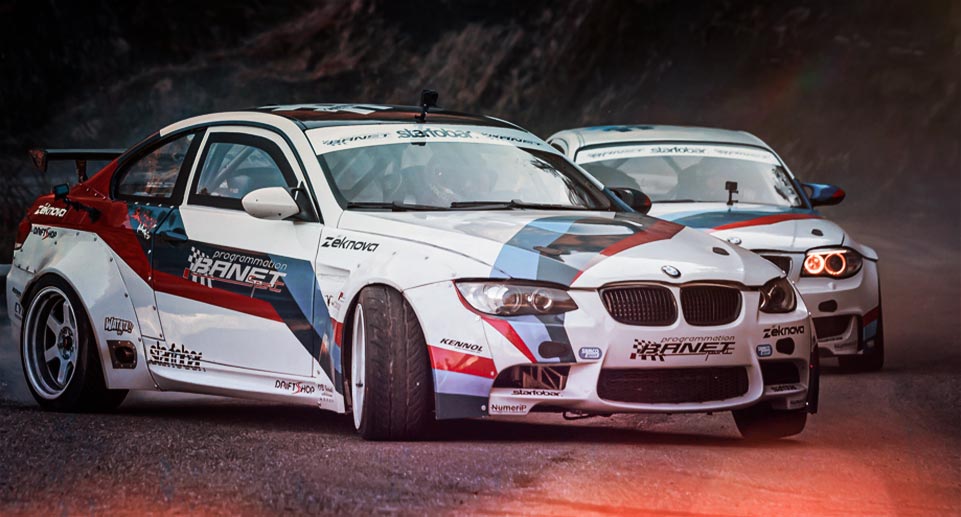 ▌
THE SUCCESS OF TALENT
December, 2018. KENNOL's partners Switch Riders decide to shoot a drift short movie. In the mountain. Rising-star Jérémy Mérirès shows-off his talent all along this 5mn32sec piece of brutal racing art. Since, ULTIMATE TOUGE DRIFT SUPRA broke all records, becoming directly a Top 5 most viewed «touge drift» videos of all times on Youtube. And also clinching an official selection to the 2019 International Motor Film Awards. Alongside the likes of «Baby Driver», «Mission: Impossible», and so.
The 1st video was a blast. And we needed to renew the concept. Just to find an excuse, and go back to shoot another one!
Jérémy Mérirès, drift racing driver
This international exposure, and the quality of the whole project, earned the team new contacts and offers. That's how the 400hp Toyota Supra was invited in this season's Top Gear France, to showcase the car, test the brand new Toyota Supra 2020, and drift the Stig around the famous track! Serviced with the excellent KENNOL ULTIMA 10W60, KENNOL ULTIMA 75W140, and KENNOL ULTIMA BRAKE, the mythical 2JZ engine has never failed.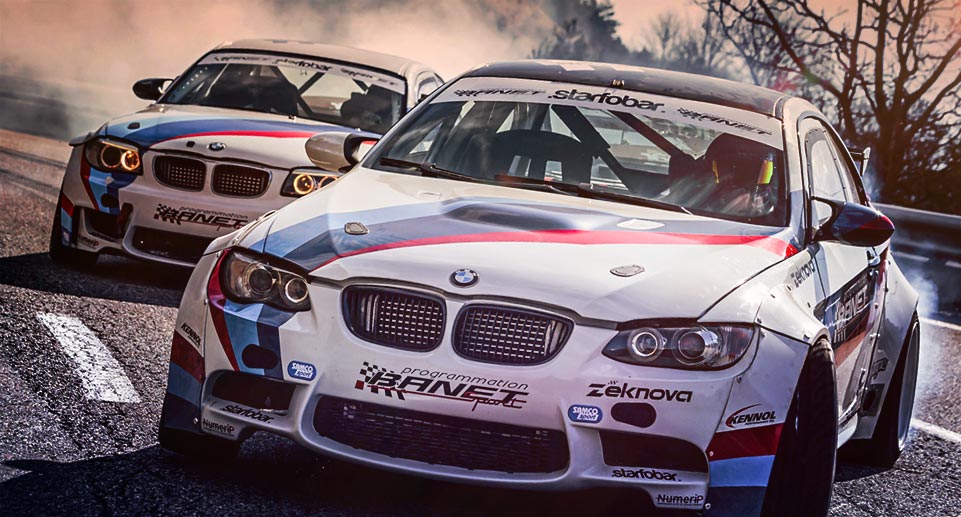 But it was now time to push the madness even further. To find new ideas, new challenges, and new emotions.
▌
DOUBLE THE AMOUNT OF ADRENALINE
And this sounds like the whole concept of this brand new video: double! With 2 cars instead of 1, and much more power, the adrenaline increase is immediate. This new visual masterpiece is pure energy and throttle. Both cars battle in a dream sequence, riding along tighter and tighter roads and turns. To drift French Alps to the core. And to end up with a true hommage to passion and safety for road racing cars.
Jérémy Mérirès and Jason Banet should race this season in the FFSA French Drift Championship, when the COVID-19 outbreak is solved. Meanwhile, stay tuned and enjoy their videos!