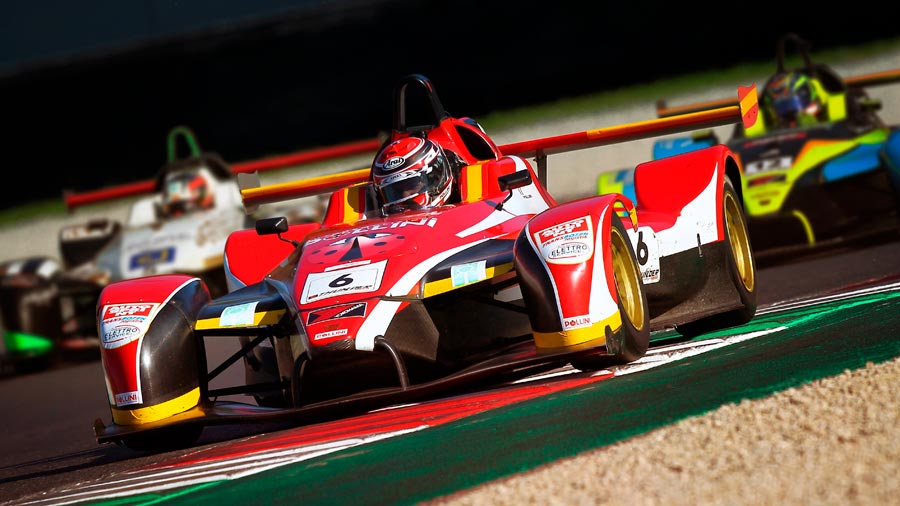 ITALIAN CHAMPIONSHIP KEEPS KENNOL

The CISP (Italian Championship Sport Prototypes) confirms KENNOL as its lubes and fluids supplier, for the 3rd season in a row. The 20 Aprilia-powered Wolf Racing Cars prototypes thus race with our oils (engine and transmission), with an exceptional reliability and performance level.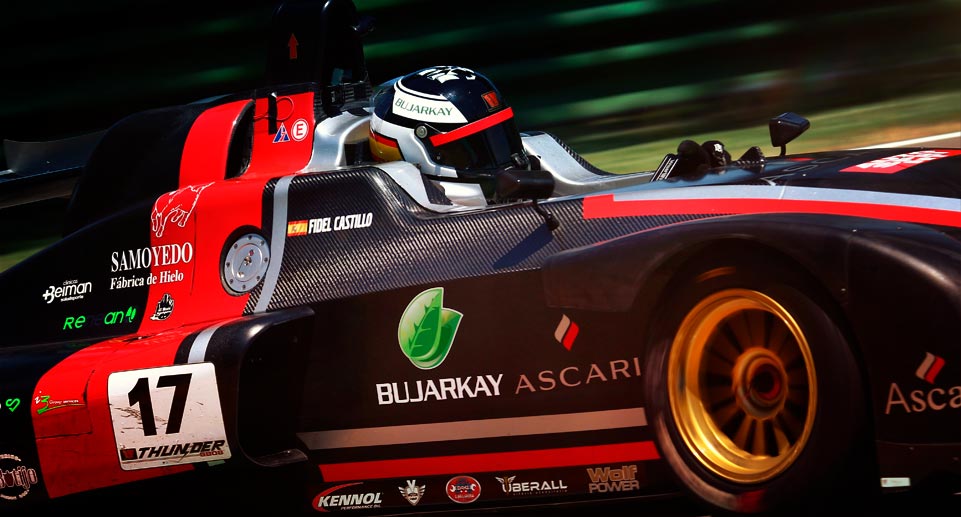 ▌
THE CHOICE OF RELIABILITY
Famed Italian prototypes manufacturer Wolf Racing Cars appointed KENNOL as its Official Lubricants and Fluids supplier, back in 2017. 1 year later, the brand was chosen as the sole manufacturer for the Campionato Italiano Sport Prototipi. They developed a brand new prototype, based on the Aprilia RSV4 engine, which raised new challenges.
We worked with 2 other major oil brands in the past, but needed more performant lubricants and fluids.
Giovanni BELLAROSA, General Manager at Wolf Racing Cars
That is how KENNOL had to find solutions for this very rare racing configuration. The initial choice was based on reliability, confirmed by dynanometer measures and track testing. The KENNOL GRAND PRIX 10W50 4T and KENNOL ULTIMA 75W140 do such a brilliant job that performance is even better than expected. After 2 seasons, the reliability is ahead of Aprilia's standards.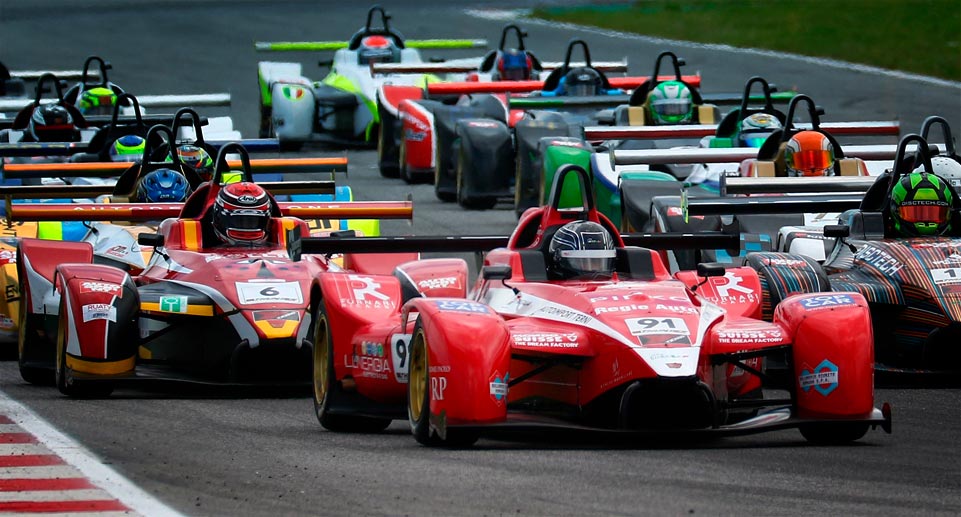 Indeed, after 24 races, and more than 33.000km (amongst which 28.000km of race), not any engine broke. But performance is also here, with very impressive time laps. The average speed is superior to 160km/h, with top speeds exceeding 240km/h.
▌
THE IMPACT OF PERFORMANCE
Obviously, raw figures cannot summarize the true performance, here. For example, if you look closely at the race conditions, you realize that 2019 has been a much more difficult season, due to track conditions. On circuits such as Monza, drivers lost almost 30km/h of average speed because of the temperature and the rain.
But that's also in such contexts that you really measure the potential of an oil. And despite all variations of temperatures, KENNOL products delivered.
Perfectly matching the performance of this engine, our solutions allow the Wolf Thunder GB08 to perform flawlessly. And for its 3rd season with this exceptionnal package, the Italian Championship unveiled a trully exceptional schedule, for 2020:
– Imola in May
– Misano in June and August
– Mugello in July
– Vallelunga in September
– Monza in October
Let's meet on track in a few weeks for a great season.