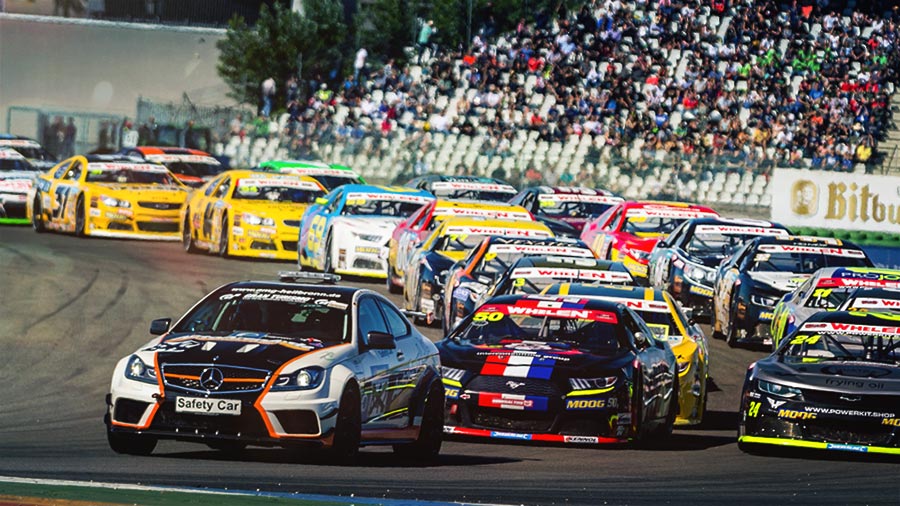 32 KENNOL CARS RACE HOCKENHEIM

Euro NASCAR semi-finals in Hockenheim saw Dutch driver Loris Hezemans take the win, and the lead of the European Championship, ahead of 32 KENNOL-sponsored cars. The Hendricks Motorsport champion will be the target of all contenders in the upcoming final race for the title.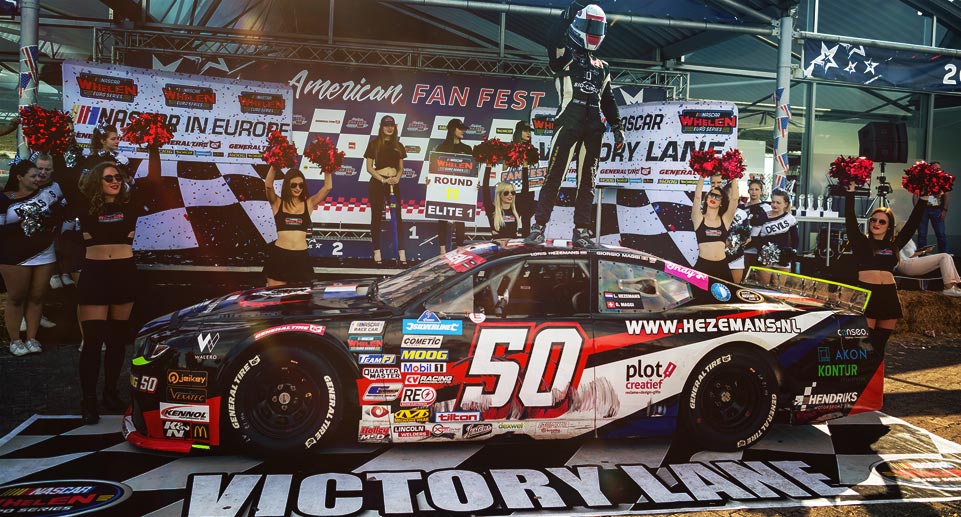 ▌
AMERICAN FAN FEST AT ITS BEST
KENNOL is the Official Supplier and Partner of Euro NASCAR for 3 seasons now. And the talent of the European Championship is well-known for driving cars enthusiasts to the track, instead of staying at home watching the race on the TV. This year again, the Hockenheim American Fan Fest has been a total popular success. The great atmosphere around this 2019 Semi-Finals led to exceptionnal races on track. And amongst the 32 KENNOL-serviced racing cars (KENNOL ULTIMA oils), 16 are still fighting for the European crown.
It's been a great feeling to win the second race here at the Hockenheimring!
Loris Hezemans, leader of the Elite 1 2019 Euro NASCAR Championship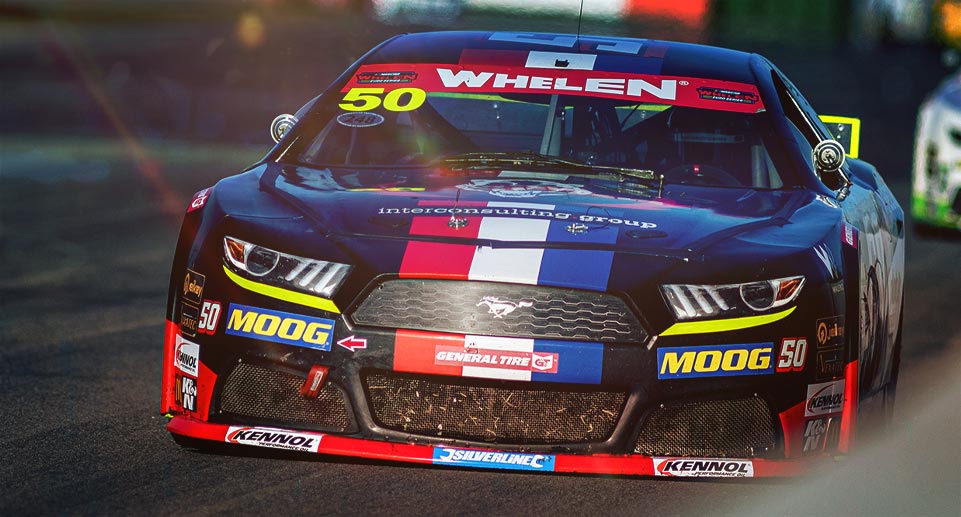 And that's a very strange thing to realize, that an 11-races-championship can maintain such a level of consistency!
▌
THE MOST DISPUTED SEASON EVER
One must keep in mind that the 4 races of the semi-finals always reward with double-points. And that very detail seemed to have been a crucial motivation for Hendriks Motorsport driver Loris Henzemans! Not only did he win the 2 last races, in Venray, but he also won 2 this weekend. This means he is coming back from the middle of the pack, and ends up as the leader, just 2 races before the title.
October 5-6 at Circuit Zolder it will be Hezemans versus Rocca for the NASCAR Whelen Euro Series title. Unless another contender holds-up everyone with a perfect race weekend! Qualifying and all races from the legendary Belgian track will be streamed live on Fanschoice.tv, the NWES Facebook and YouTube pages, Motorsport.tv and a vast network of websites and social media pages from around the world.