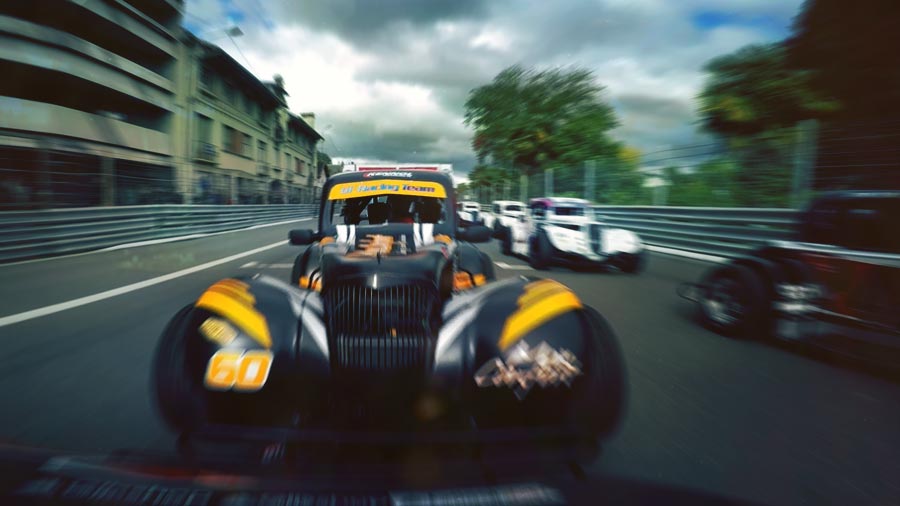 PAU GP: KENNOL WINS EUROPEAN LEGENDS CARS

The mythical Pau Grand Prix (France) has seen many great drivers winning. But last week, we've also seen many KENNOL-sponsored cars race the urban circuit and take the win, in Legends Cars Cup European Nations Series. And that was spectacular!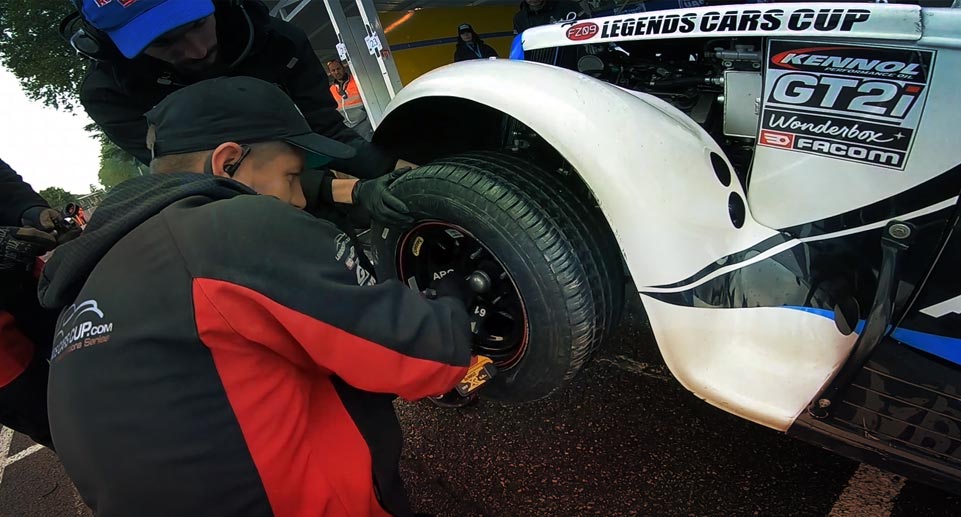 ▌
A MYTHICAL RACE
The Pau GP race takes place around the centre of the city, where public roads are closed to form a street circuit. And over the years the event has variously conformed to the rules of Grand Prix racing, Formula One, Formula Two, Formula 3000, Formula Three, Formula Libre, sports car racing, and touring car racing. Legends Cars Cup European Nations Series tackled this track for the 5th time. But this 2019 edition might be remembered as the wetest one! Indeed, the whole weekend saw a major storm on this part of France.
Nonetheless, the contenders have been thrilled by the challenge! And they could rely on their KENNOL-serviced engines and transmissions: KENNOL GRAND PRIX 10W50 4T and KENNOL ULTIMA 75W140.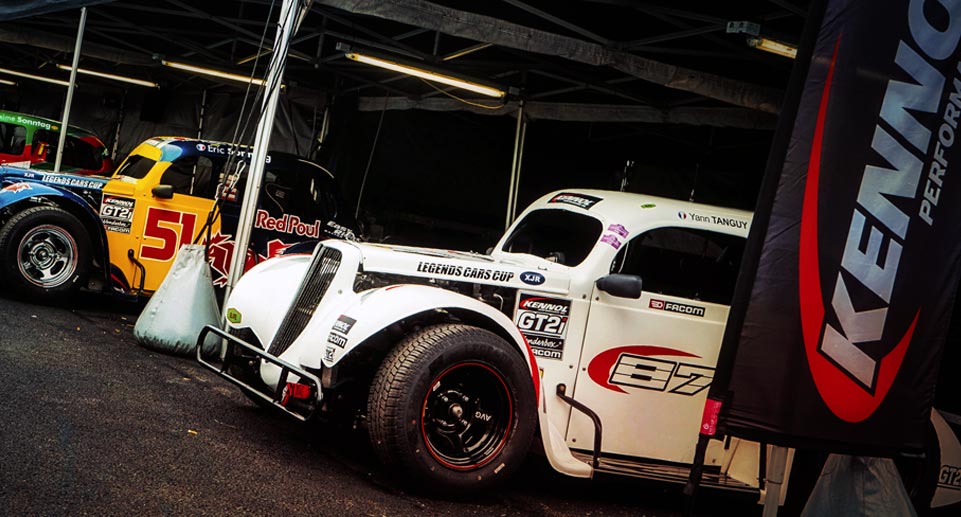 ▌
ANOTHER EUROPEAN CHAMPIONSHIP FOR KENNOL
And even if some teams didn't know KENNOL yet, all of them seem to be perfectly happy with the quality offered. The performance level has never been so high. And even with 2 different motor options this season, the same motor oil does miracles.
The best proof is the lap record signed by Maxime BOULIN: 1'33″006. Which was only a few seconds slower than the Formula 3 racing in the same conditions this year…!
Next round is to be held at Nogaro, June 21-23rd.