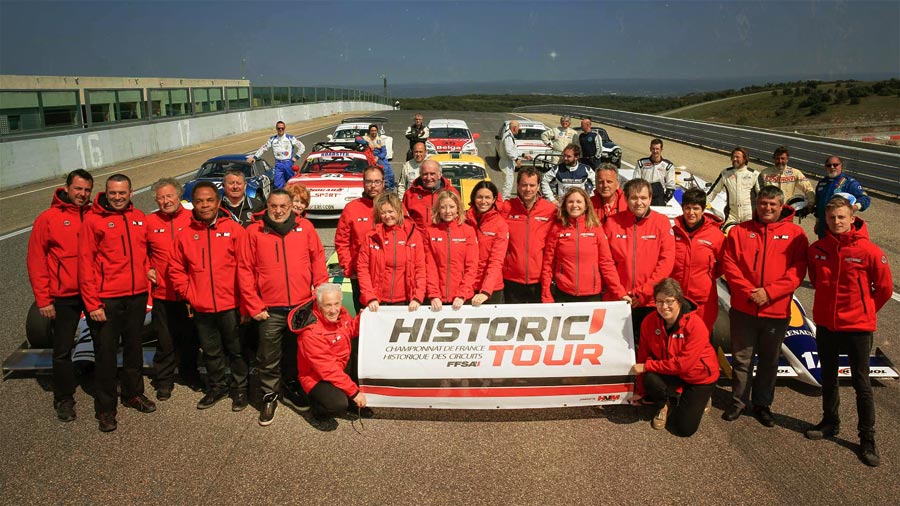 FFSA HISTORIC TOUR GOES FULL KENNOL

FFSA Historic Tour appoints KENNOL as its new Official Supplier and Partner, for the upcoming 3 years. The French Series joins the other Championships that already made the same move. That's 253 new KENNOL-sponsored cars on the European field!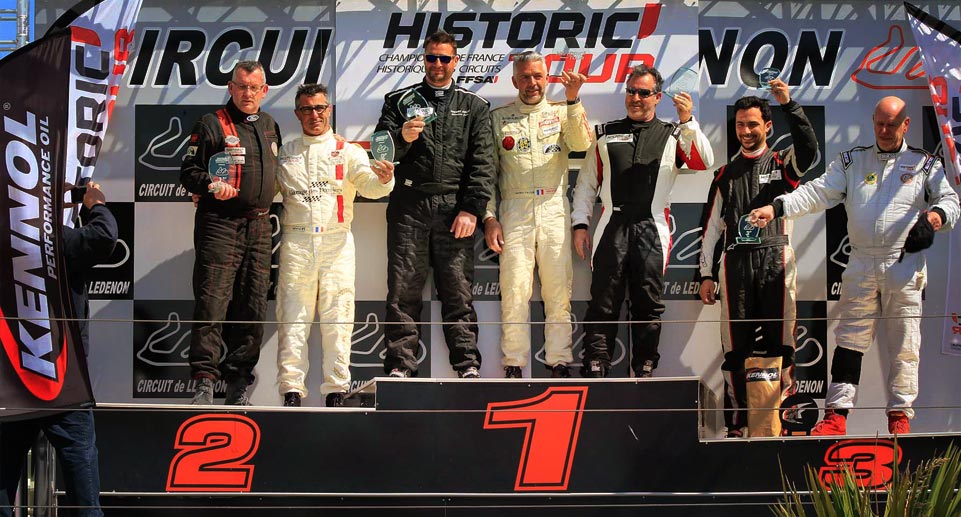 ▌
AN OFFICIAL FRENCH FEDERATION CHAMPIONSHIP
The FFSA Historic Tour (officially known as FFSA Historical French Championship of Circuits) attracts all European lovers of oldies. And for its 5th season, no less than 253 drivers and «old» cars have entered the Series! They are split between 12 different Series, and will fight during 5 weekends across France tracks.
That's a new major acknowledgement of KENNOL's high level of reliability, and power of attraction. This appeal to professionals is the traduction of the brand growing as a major actor of the global lubricants market.
▌
ANOTHER STEP AMONGST THE GREAT
The Official motor oil of the Championship is the KENNOL ULTIMA 15W50. That's a new reward for our racing range, on the international stage.
But more than just the partnership, that's the commitment that impresses. The Championship even created the KENNOL Awards, to reward some noticeable moves, actions, spirits, that did not necessarily found their path to the podiums. For example, for the 2019 season kick-off last week at Lédenon, one of those KENNOL Awards went to the driver with the tightest gap between 2nd place and victory: 0.099 seconds!
Next round is to be held at Circuit of Dijon-Prénois, May 3rd to 5th.