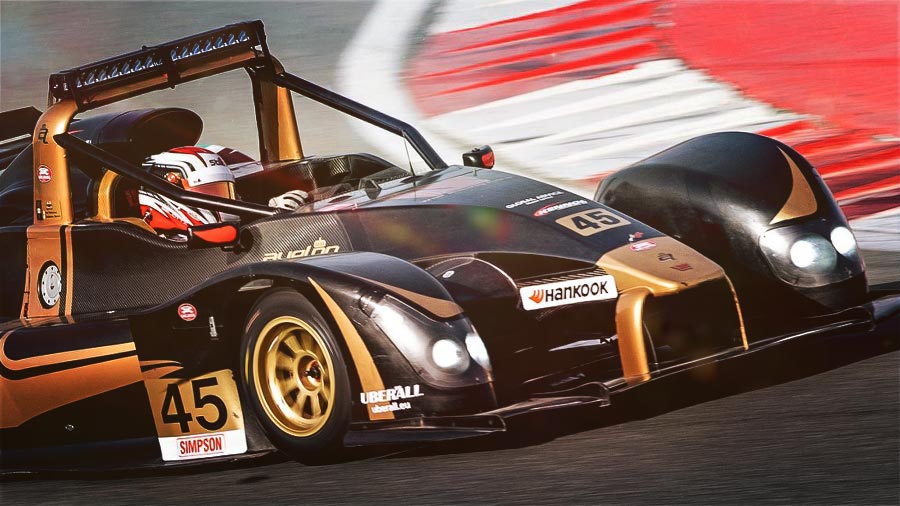 FIRST 2019 VICTORY IN DUBAI 6 HOURS

Yesterday, KENNOL and Wolf Racing Cars won the 6 Hours of Dubai, for the great opening of the 2019 24H Middle East Championship. For the first-ever race of this new Championship, Avelon Formula scored big points, by clinching the win and signing the pole position the day before.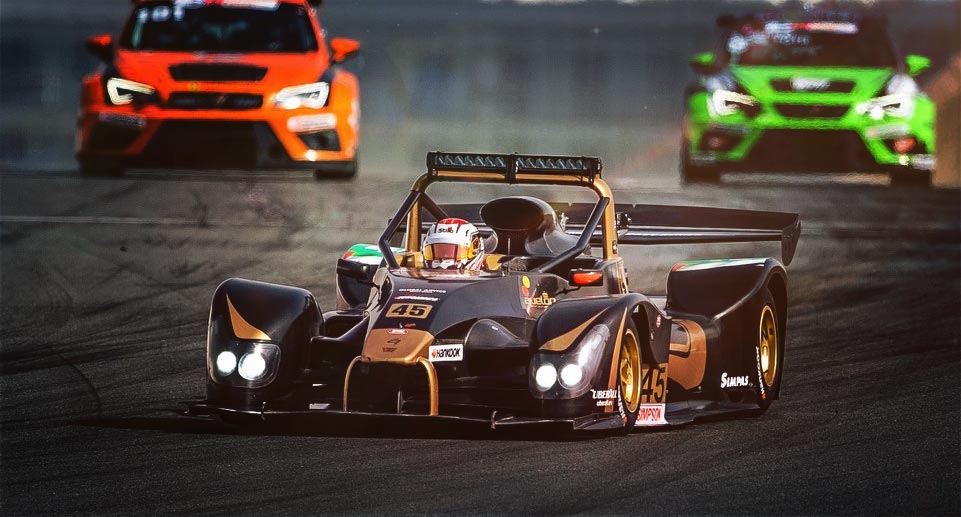 ▌
A BRAND NEW CHAMPIONSHIP
The 24H Middle East Championship is a new Championship in the world of endurance. Therefore, in its 1st season, it will bring the teams through no less than 20 hours of race, between Abu Dhabi and Dubai international circuits. It's also a true testing opportunity in the early stages of the 2019 season. Indeed, it gives almost unlimited track time on Dubai Autodrome!
For this great opening, Avelon Formula (Wolf Racing Cars' factory team) had big expectations. And KENNOL too, since the team races with KENNOL ULTIMA motor and transmission oils!
▌
REINING WITHOUT SHARING
The Wolf GB08 Tornado did great from beginning to finish line. Even the Free Practice session was a full throttle working session, with no less than 30 laps around the Dubai track. Consequently the Italian prototype set the fastest lap (1mn35sec570) around the 5.39km circuit, with Ivan BELLAROSA behind the wheel. The KENNOL-sponsored car ran a solid first stint, under the warm weather of the Middle-East sky.
Although having dominated the opening of the race, Avelon Formula eventually lost almost 20 minutes in the pits. A gasoline leak caused a fire to break out at the rear of the car! The team had to briefly hand the lead to the #101 Red Camel-Jordans.nl CUPRA TCR DSG. Strong pace thereafter was enough for the KENNOL-serviced prototype to overtake its closest opponent on lap 140. The drivers then built a lead of 6 laps after 6 hours of intense driving.
Round two of the 2019 24H Middle East Championship will take place on 1-2 February at the Yas Marina Circuit in Abu Dhabi.