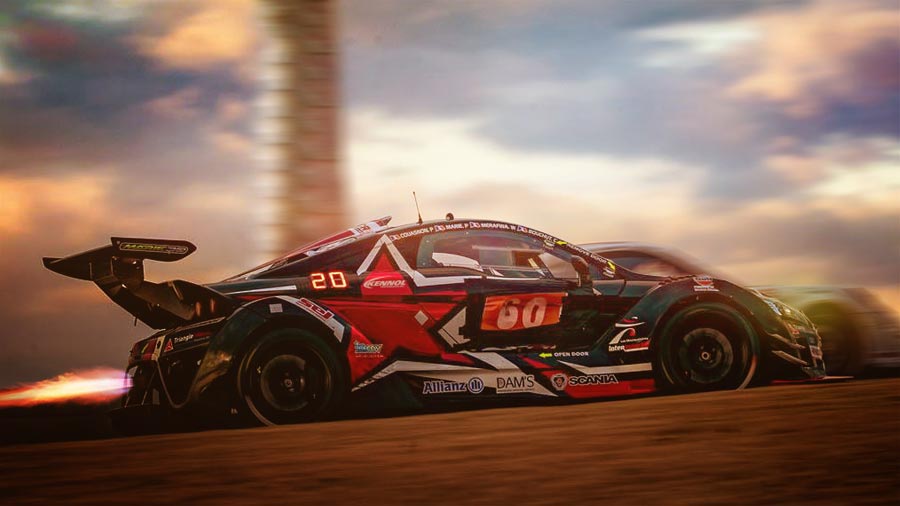 LAMERA CUP CHAMPION WITH BOUCHUT

Another title for KENNOL and Christophe BOUCHUT, being 2018 Champion in Lamera Cup! This monotype series specialize in Endurance Racing, and after a thrilling final race, saw an exciting ending. The #60 car had to overcome many issues to come back in a great finish to clinch the title.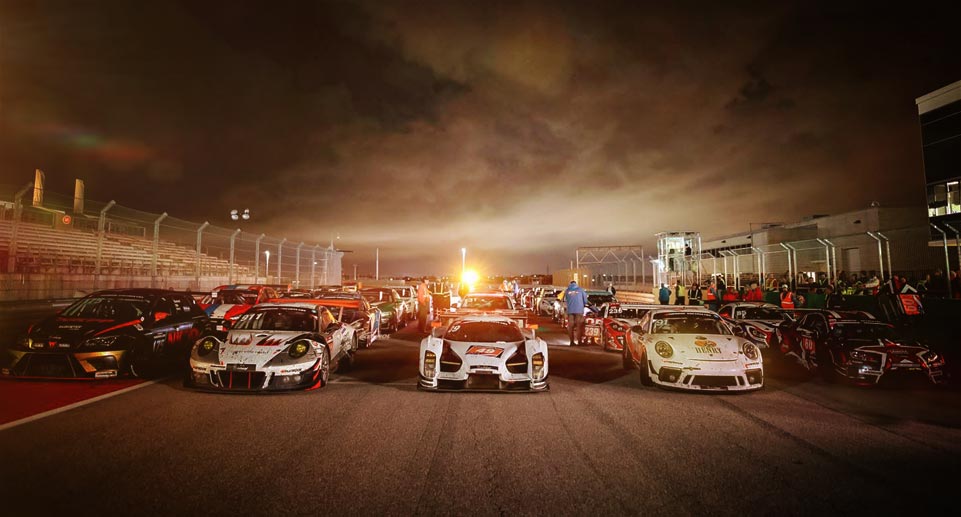 ▌
A VERY IMPRESSIVE CAR
The Lamera Cup series is a monotype Championship, based on a very original and impressive car, the Lamera. Initiated by French racing driver Wilfried MERAFINA, the concept was born in 2013, and provides an incredible car around a 2.5L and 340hp Ford engine.
The Championship takes place on great European circuits such as Magny-Cours, Spa-Francorchamps, Jerez, Misano… And each race features a true Endurance challenge! The 2018 season saw 7 races, most of them topping 12h, day and night…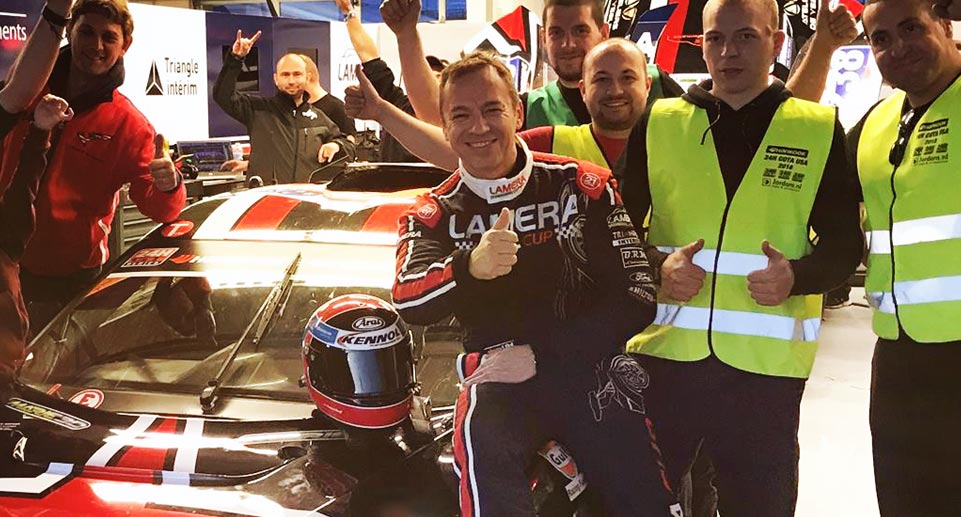 ▌
FLY TO THE USA
The last round took place in Portimao, Portugal, and was the pinnacle of the season. Action, accidents, takeovers, everything was reunited. And in the end, KENNOL driver Christophe BOUCHUT managed to clinch a new title.
The Frenchman had an impressive race to collect enough points to maintain the lead.
This crown led the team to Austin, Texas, for the 24H Series last race of the season. The Circuit of the Americas is a long time friend of KENNOL and BOUCHUT, with a great background of performance here!
And indeed, the 3xFIA GT World Champion did great, with a class Pole Position. Sadly, 2 driveshaft failures kept the car way too long in the pits, and despite the mechanics incredible work, the car finished 4th, just before the podium…
Next race: 24H of Dubai, in January.