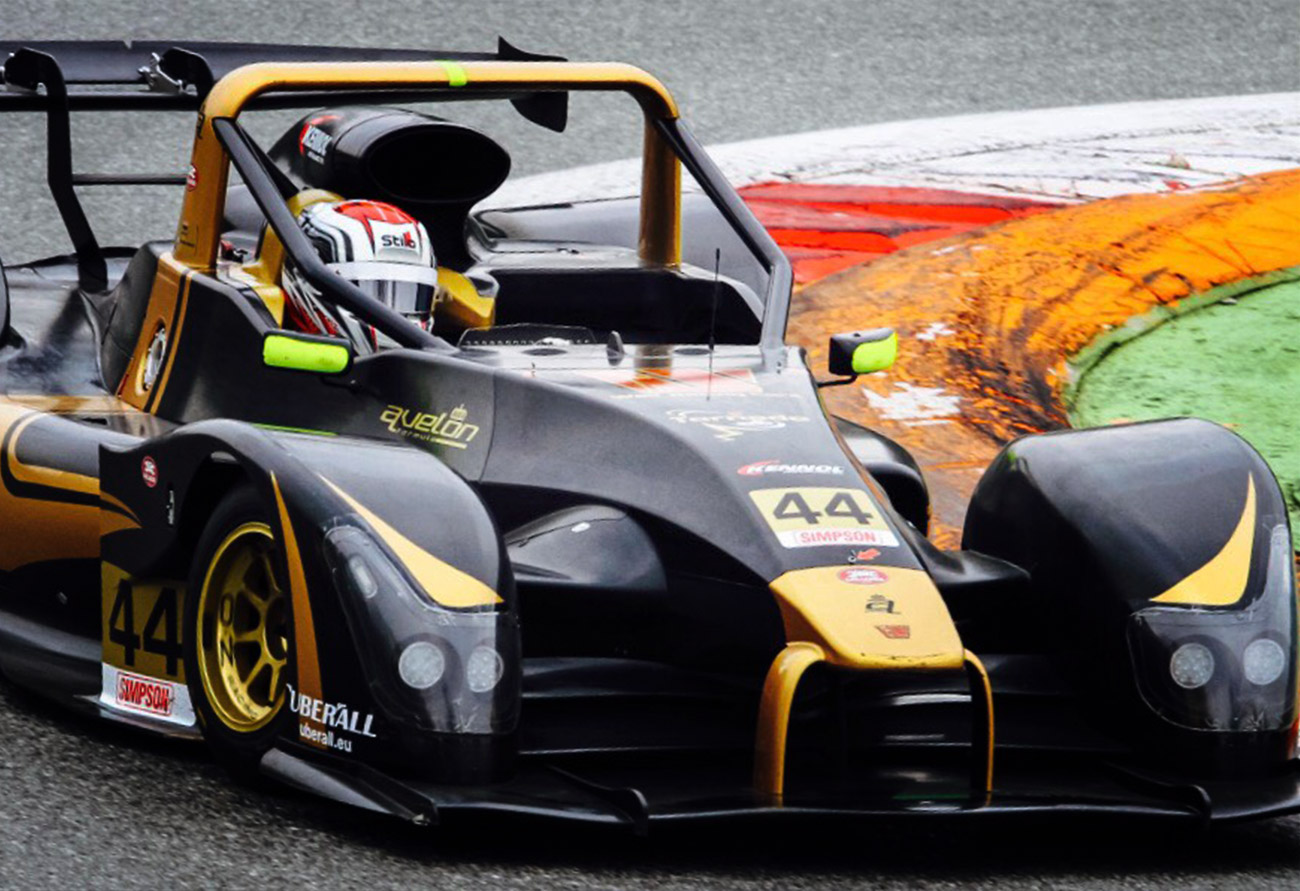 3H OF MUGELLO: POLE POSITION AND VICTORY

KENNOL and Wolf Racing Cars won everything at Mugello Circuit last weekend: pole position, and double victory! Ivan Bellarosa and his teammate Guglielmo Belotti were definitely ahead of all their contenders, thanks to a perfectly tuned prototype, and thanks to the KENNOL ULTIMA motor and transmission/differential oil, specially developped for the car, since KENNOL is the Official Supplier and Partner of the Italian manufacturer.

▌
A 100% PERFORMANCE RACE
In Endurance Champions Cup, after the stunning pole position that the factory team Avelon Formula dedicated to Stuart McCrudden, Bellarosa and Belotti put in a superb performance, completing an exciting comeback that allowed them to score a solid victory inflicting a one-lap gap to the Mercedes GT AMG driven by Pezzucchi-Zanuttini-Cordoni and two laps to its sister car driven by Zumstein-Zumstein.
A drive through decided by Stewards due to irregular start forced team Avelon Formula to revise its strategy, with Bellarosa and Belotti basing their race on a spectacular comeback.
The initial safety car neutralization prevented Wolf Racing Cars to show the full potential of the Wolf GB08 Tornado, and therefore the drivers' grit and constant pace paid off in the end. A perfect management of the two stops allowed Belotti to close in on the front-runners before taking the lead with two great overtaking moves and crossing the finish line with a deserved P1.
▌
AHEAD AND FASTER THAN LMP3'S
The Italian Master Prototypes has been spectacular too, as Bellarosa had the upper hand on 18 cars. The Wolf Racing Cars driver managed race one wisely, despite a safety car early on, keeping a very effective race pace that allowed him to cross the finish line with a good margin on the nearest rivals. Race two had a similar plot, with Bellarosa getting a solid lead since lap one. The safety car deployed with seven minutes to go regrouped the pack, but the Wolf GB08 Tornado had the winning pace to cross the finish line on top.
Once again, the KENNOL ULTIMA 75W140 and KENNOL ULTIMA 20W60 shown great performances, and helped the Italian prototype to race even better than the more powerful and more expansive LMP3's.