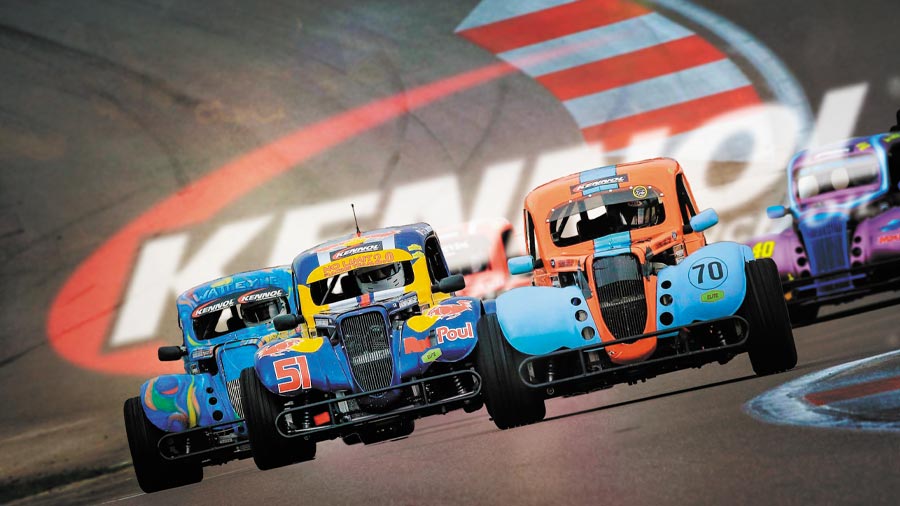 LEGENDS CARS CUP EUROPEAN NATIONS 2019

As the new Official Supplier of the Legends Cars Cup European Nations Series, KENNOL had to overcome many different challenges in this 2019 season. And after claiming the last victories and titles, we can safely say that the success is one more time complete.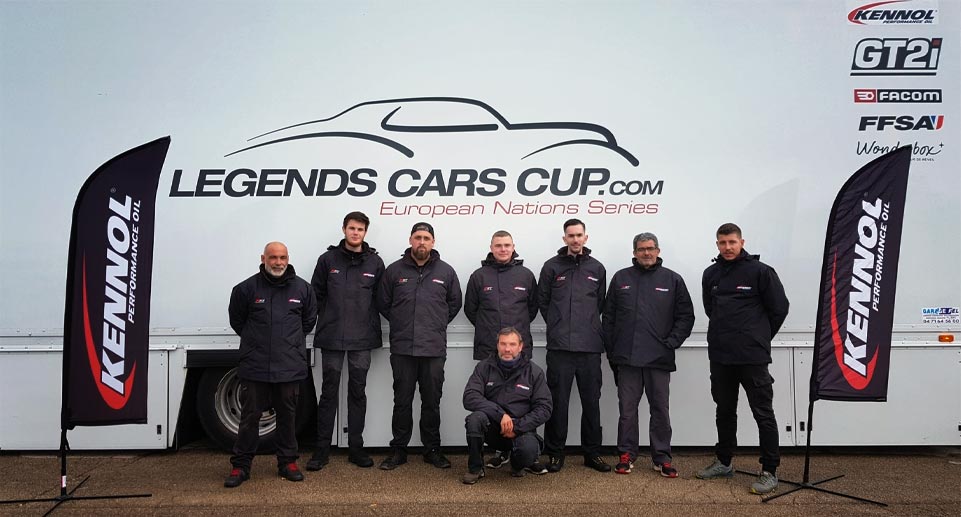 ▌
AN HOMOGENEOUS CHAMPIONSHIP
For our 1st season as Official Supplier of the Legends Cars Cup European Nations Series, expectations were high. Indeed, the promoter needed all the cars to be lubricated fairly, despite 2 different engines. The Yamaha FZ09, new from the 2019 season, prescribes over the aging Yamaha 1300 XJR. But this transition season had to give equal chances between the 2 options. And that's exactly what KENNOL did, by supplying one of the most titled and successful motor oils around: the KENNOL GRAND PRIX 10W50 4T. This amazing motorbike oil is the Official oil of several different Championships. And maybe the motor oil with the biggest palmares amongst our ranges.
Another very successful one is the KENNOL ULTIMA 75W140. And that's the choice the promoters made for the transmission of the 30 Legends Cars in the Championship. Both oils combined very efficiently. And that's a secret of our ranges: the KENNOL products work even better when used together, thanks to the complementary and homogeneous additives we choose.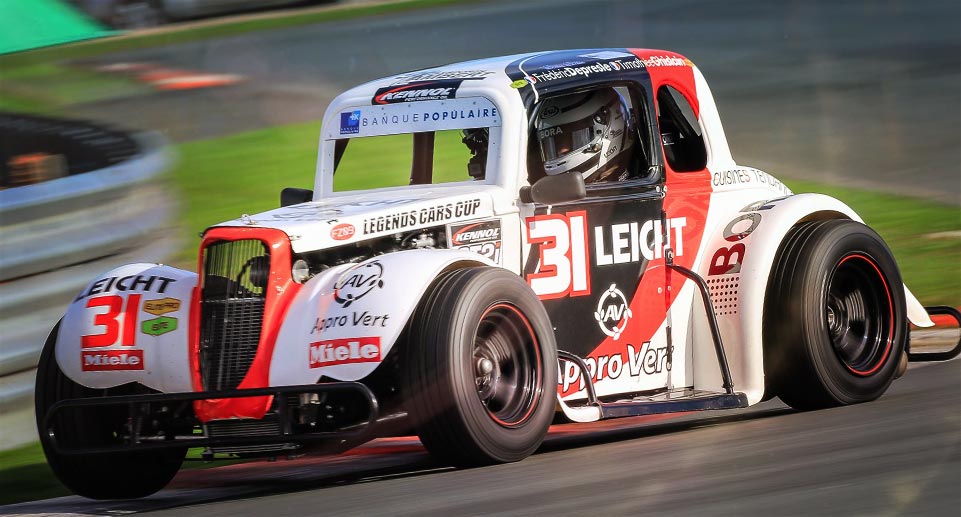 ▌
PERFECT SEASON
The protection provided by the KENNOL products allowed the teams and drivers to push really hard. Not any lubrication issue occured within the season. And the performance was dense. The first 8 cars of the final ranking were racing FZ09 engines. Those new engines allowed the cars to reach 62Mph in no more than 3.4s. And this years Champion is French! Timothée Ghislain won 4 of the 7 race weekends, and scored 3 pole positions.
While the 2019 season kicked off at Estoril (Portugal), the upcoming 2020 season could start in Belgium, and finish on the Formula 1 circuit of Le Castellet – Paul Ricard.
Stay tunned.