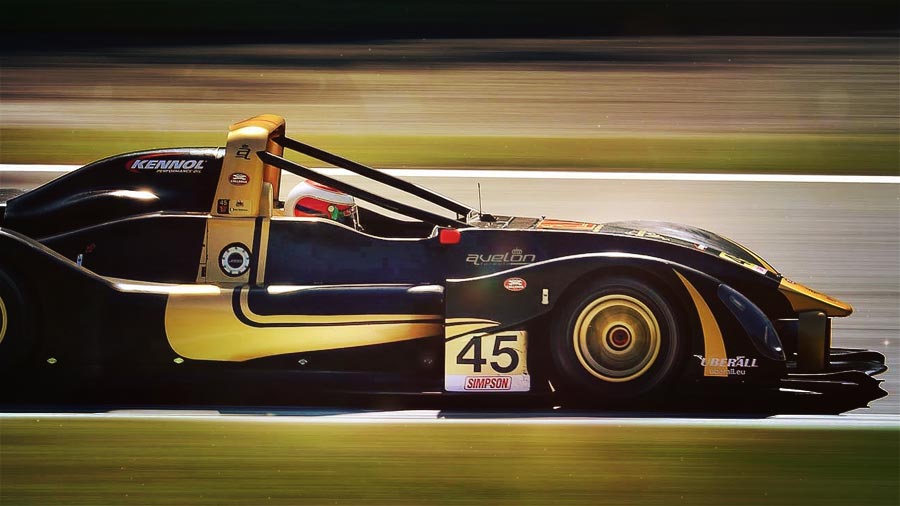 A NEW POLE AND WIN IN SPEED EUROSERIES

The Speed Euroseries Championship saw another victory by KENNOL and Wolf Racing Cars at Mugello, with some incredible lap times, even faster than Moto GP! The very hot conditions were difficult for both men and machines, but nothing could stop them from signing exceptionnal laps.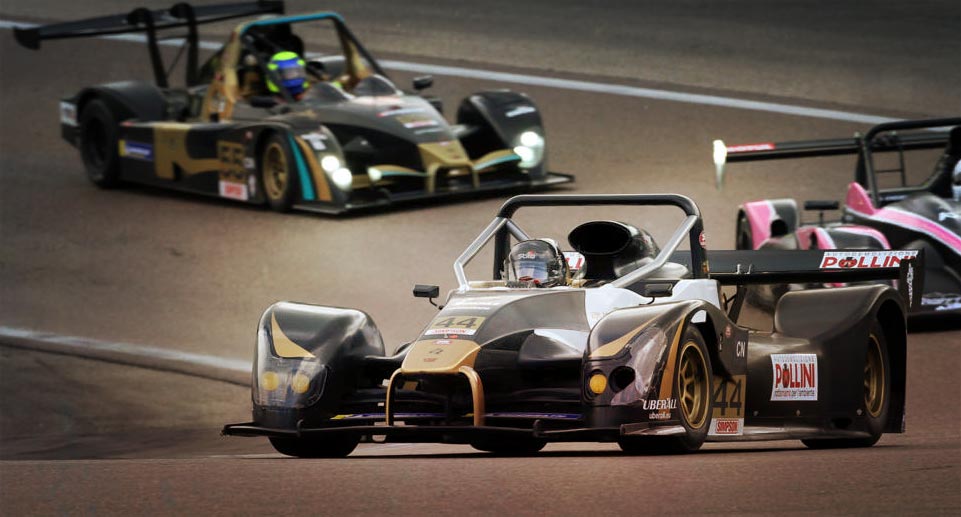 ▌
VERY FAST POLE AT MUGELLO
A top class performance by Ivan Bellarosa and Guglielmo Belotti earned Wolf Racing Cars the victory in the fourth round of Speed Euroseries at the circuit of Mugello (ITA). The drivers of the Italian manufacturer managed to interpret at best the Italian circuit. Despite the 60 kg ballast added on their #45 Wolf GB08 Tornado! Indeed, following the Balance of Performance mechanism, this has been introduced in this round. The team worked hard to define a setup that could patch up this technical difficulty. The efforts were rewarded by a deserved win at the end of a very strong weekend.
We think this Series can really grow up again. It will become one of the classics of the endurance racing World.
Ivan BELLAROSA, Wolf Racing Cars factory driver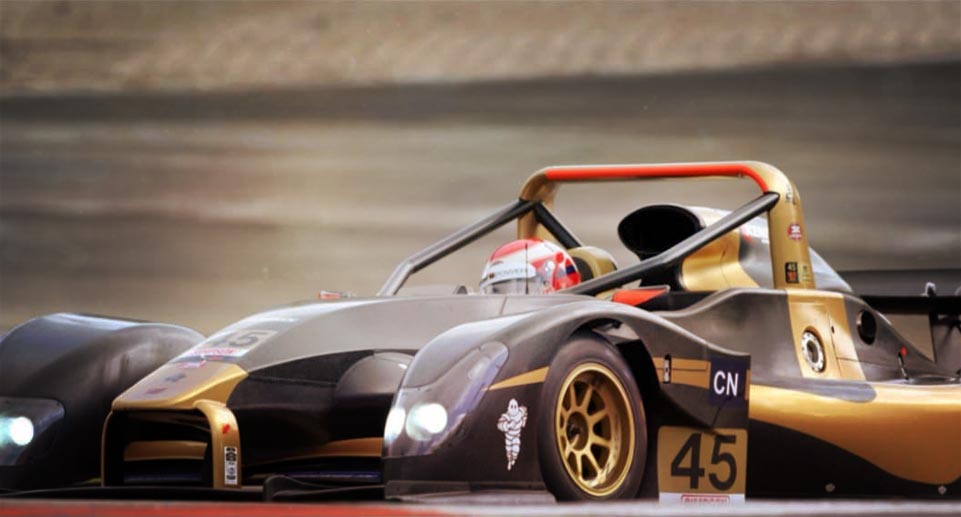 Bellarosa and Belotti led the pack in FP2, then in qualifying on Saturday. They posted a great time (1'41.444s) earning them the pole position. This performance should be analysed with references in mind. For example, early June, Marc MARQUEZ, 5-times World Champion in Moto GP, signed the pole for the Italian Grand Prix with a time of 1'45.519s… More than 4 seconds slower!
▌
A NEW "POLE-AND-WIN" FOR KENNOL
The race has been quite eventful, too. Bellarosa and Belotti shared driving duties on the #45 Wolf GB08 Tornado, serviced with KENNOL ULTIMA oils. They dominated the race from lights to flag, also posting the fastest lap. Behind them, a great performance was put in by Pollini-Pegoraro, that were unfortunately slowed down in the closing hour and lost their chance to end on the podium. The second place went to the French pair Aegerter-Cauvin that repeated the result obtained in Dijon-Prenois on the #2 Norma M20 FC. Bortolami and Cristini rounded off the podium with a performance in crescendo, which allows the latter to keep the lead in the drivers' standings despite being only two points clear of Bellarosa and Belotti.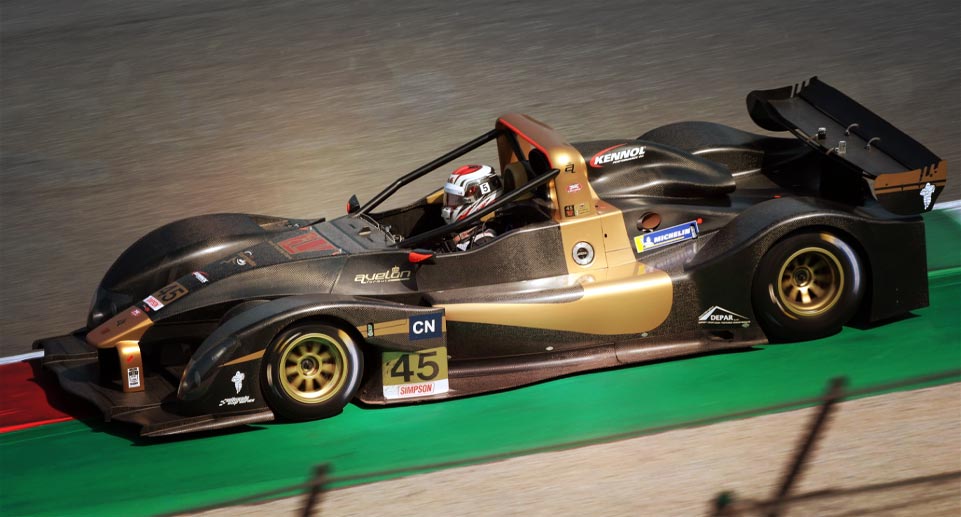 After this round, the classification becomes quite open and interesting. The second part of the season announces therefore to be particularly exciting and not to be missed! Next round will see Speed Euroseries on track at the circuit of Valencia (ESP) from September 27th to 29th.