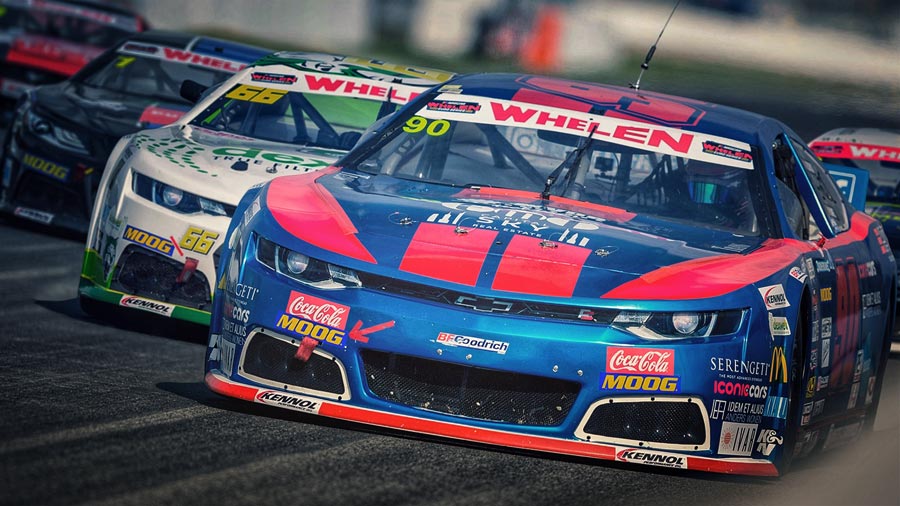 Last weekend again, KENNOL clinched all victories and podiums in Hockenheim, for the Euro NASCAR semi-finals! The European title has never been so tightly battled, since 4 are still ranking high enough to be crowned at Zolder in Belgique next month.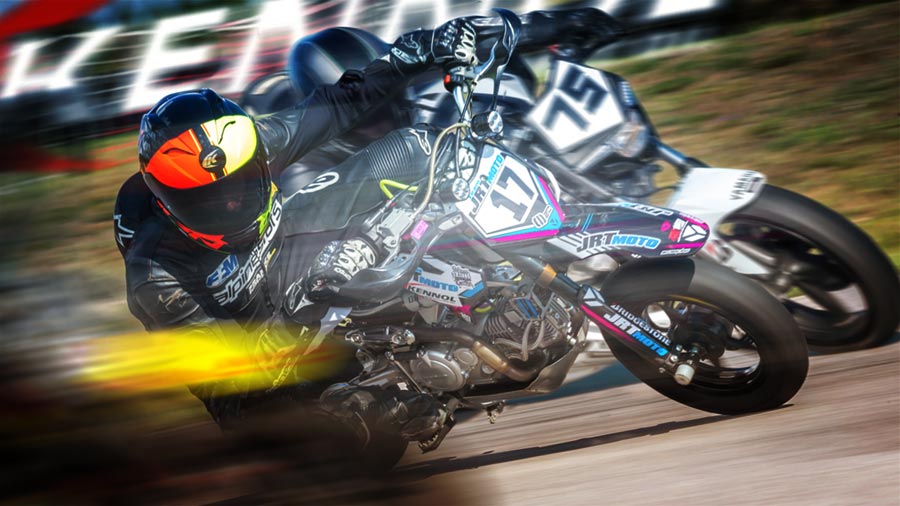 After the 2016 World record of winning for the first time a 24-hours race in Pit Bike, KENNOL and the Fast Track team stay on the same pace. 2017 saw the riders take a nice 2nd place on the podium, but this month, it's a new crown again, ahead of factory teams!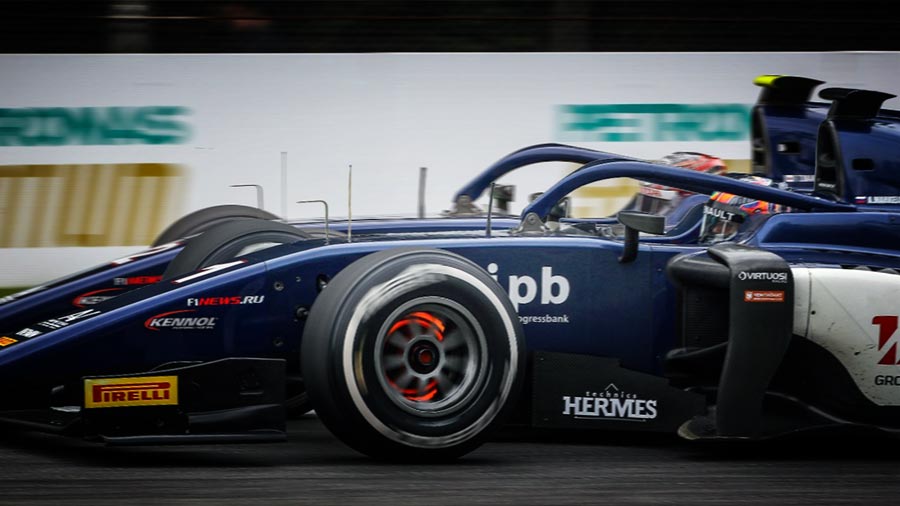 The mythical Monza track saw an undisputed domination by the KENNOL-sponsored cars, with an historical podium and triple-podium! The expectations for the end of this 2018 World Championship are huge. Thus, Artem Markelov is still racing to clinch the crown, as well as Team Russian Time.