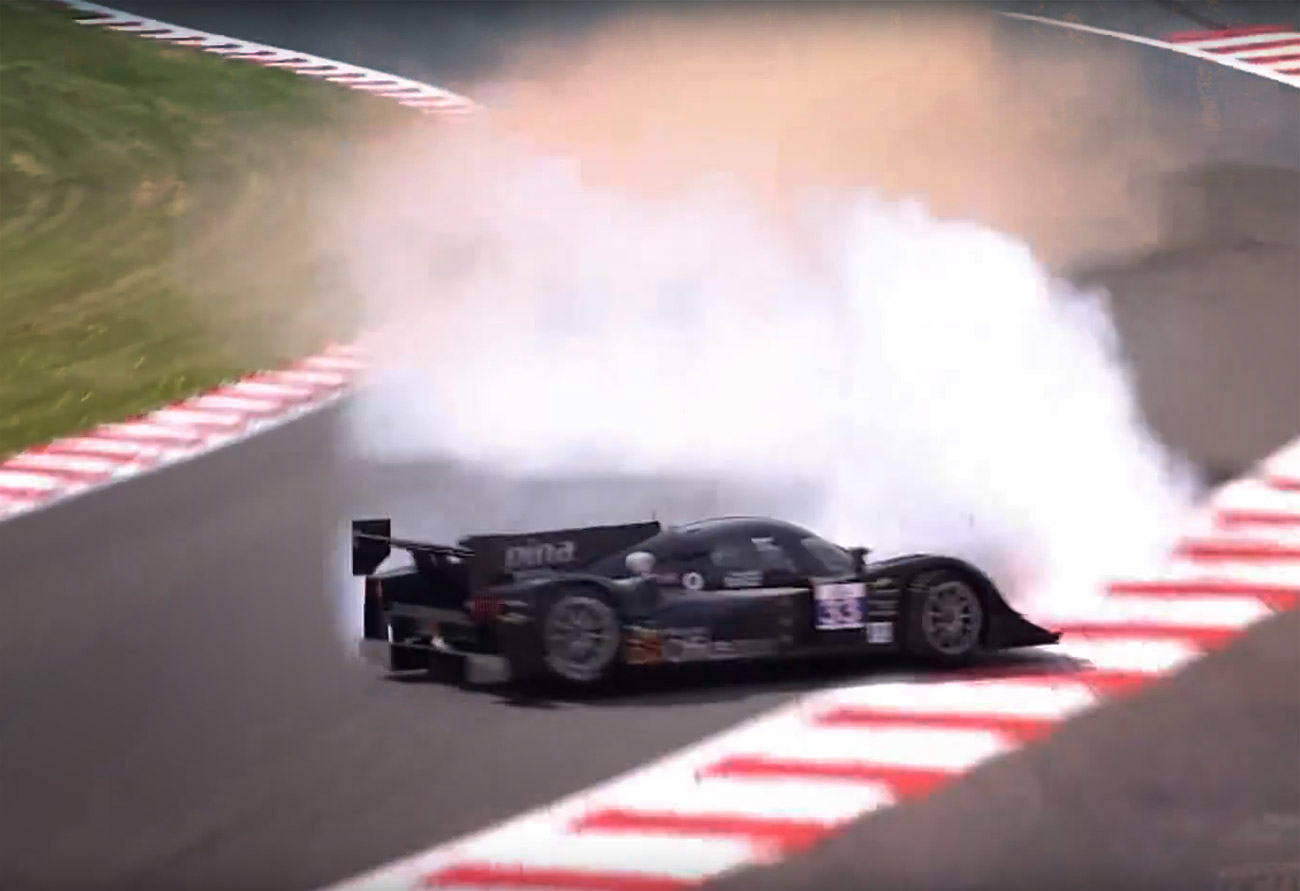 ILMC: ENORMOUS CRASH FOR BOUCHUT A SPA!

The double winner of the Spa-Francorchamps 24Hs Christophe BOUCHUT was the victim of an impressive outing this weekend, during the 1 000 km of Spa. BOUCHUT began the recovery of the Eau Rouge when a mechanical incident on his LMP2 Lola HPD made him lose control, sending directly, almost flying, the prototype in the wall! The video shows the violence of the shock.

▌
A TESTING WEEKEND FOR THE TEAM
Scott TUCKER, the owner of the Level 5 Motorsports team, had a hard weekend with his team: lack of performance with the engine, contacts with competitors on the track … But nobody expected such an accident! Christophe BOUCHUT is one of the world's leading endurance specialists, and is one of the few double-winners here at the Spa-Francorchamps 24H (2001 and 2002). It seems that a suspension has given in the middle of the rise of the Eau Rouge, the famous raidillon of the Belgian circuit. Many fatal accidents took place in this portion at the bottom of 6th, and Christophe can thank the many security features of his prototype Lola, including the flap, which have undoubtedly limited the maximum hover in the wall!
The impact remains very impressive (nearly 250 km / h), and the pilot does it miraculously, much better in any case than the Lola HPD # 33 which explodes literally!