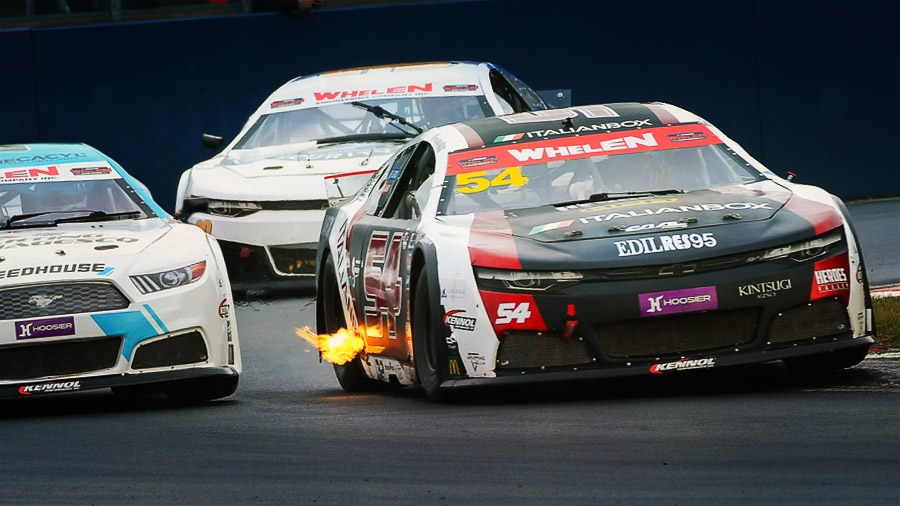 7TH YEAR OF EURO NASCAR FOR KENNOL

After months of fierce racing competition on European circuits, the 2023 Euro NASCAR season, officially sponsored and supplied by KENNOL, came to an end in mid-October with a final race on the Belgian circuit of Zolder. And for the 7th year, the KENNOL ULTIMA oils did more than good.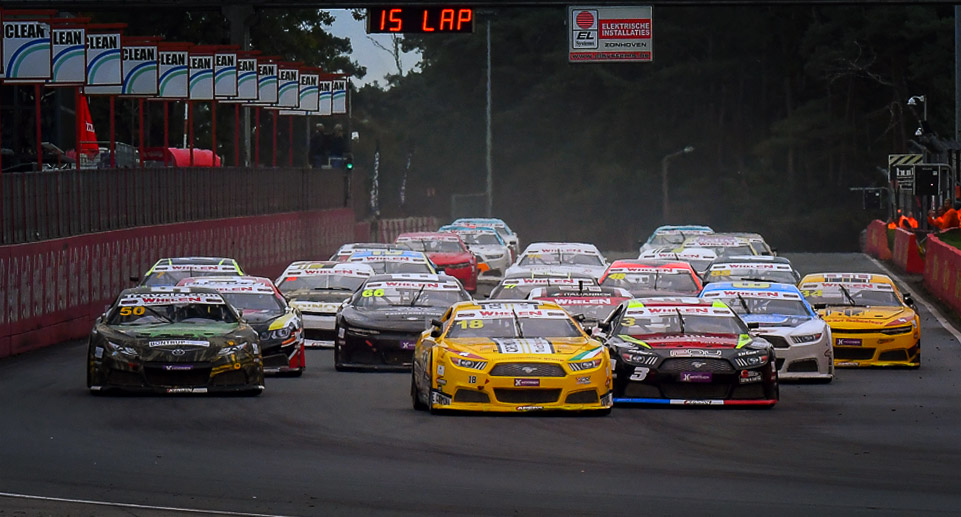 ▌
THE CROWNING OF A CHAMPION
In a Euro NASCAR season that saw 6 different winners and 4 different championship leaders, Gianmarco Ercoli won the NASCAR Whelen Euro Series 2023 title at the wheel of his #54 Chevrolet Camaro. Three race wins, nine top 5 and ten top 10 enabled the Italian driver to be on the podium's top step at the end of the season.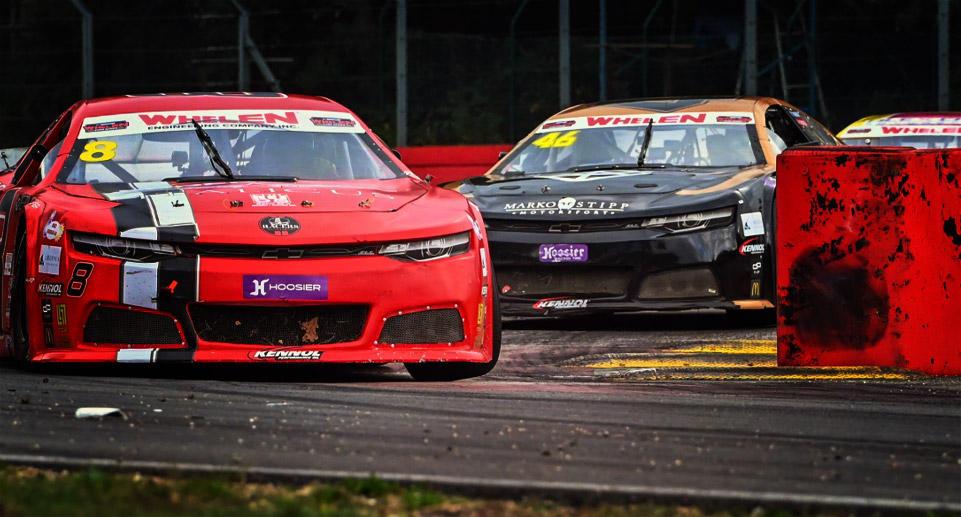 KENNOL has been an official partner and supplier of the Euro NASCAR Series for 7 consecutive years. The 26 cars of the championship, all lubricated with KENNOL ULTIMA 15W-50 and KENNOL ULTIMA 75W-140, made spectators' eyes shine during the 12 races that made up the 2023 season.
▌
AN UNFORGETABLE SEASON
«2023 will be a memorable season for NASCAR in Europe! A season that will make history […] with incredible events across Europe» explained NWES President-CEO Jérome Galpin. And he was right, this season was amazing, full of twists and turns, and unforgettable for NASCAR fans.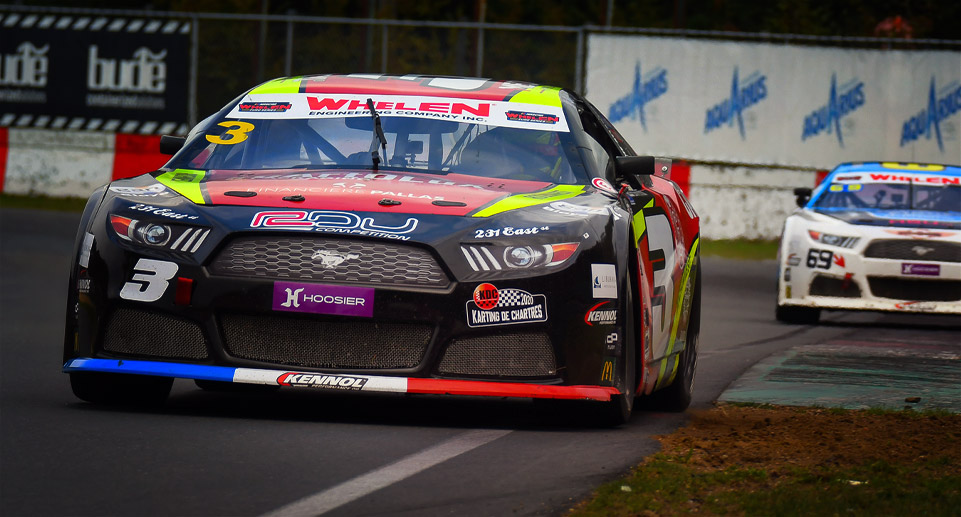 Euro NASCAR offers a multi-camera production to bring the Pure Racing into the living rooms of families around the world for free. 1.85 million minutes watched and 197,000 live streaming views are the new benchmarks for the NWES' TV product, just for this final.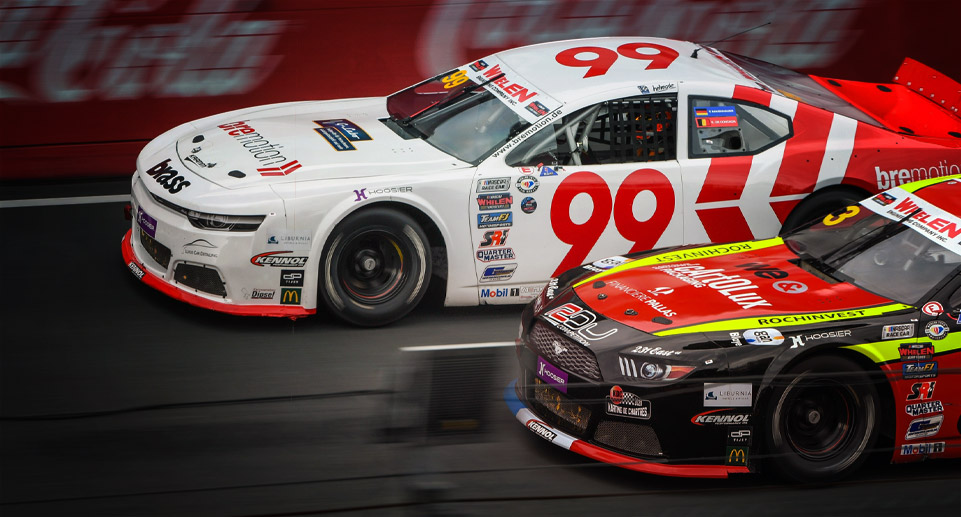 To add to the record books, the winningest driver of the season, who won the Euro NASCAR 2 Championship in 2015, became the first driver to top both divisions, a testament to the quality of the NWES ladder system.