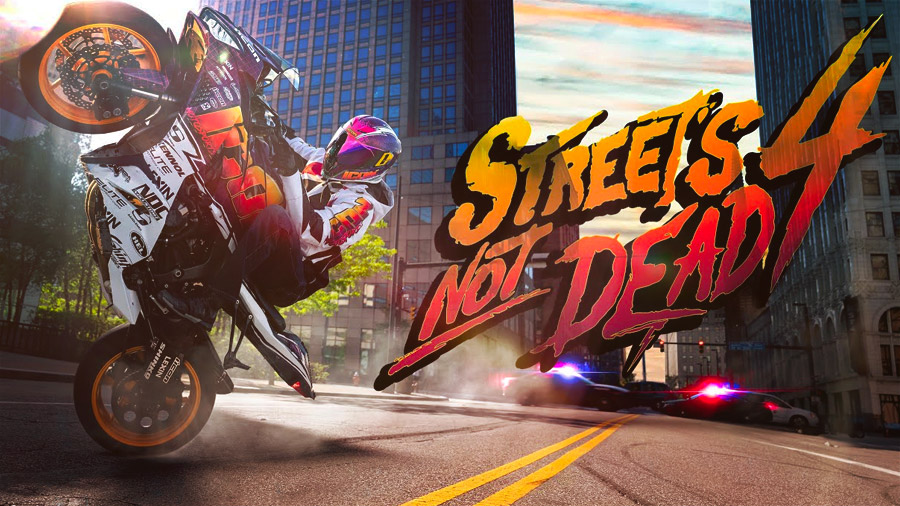 KENNOL AND THE REAL URBAN ECOLOGY

Kyle Sliger and KENNOL partner for several years now. Amongst the top stunters in the World, the American rider delivers a brand new street video. With long-time partner Icon (helmets). And even if his usual green signature motorbikes are not there, KENNOL is still inside to make the 2-wheeler one of the most ecological transports in town. Urban ecology, while keeping the whole fun.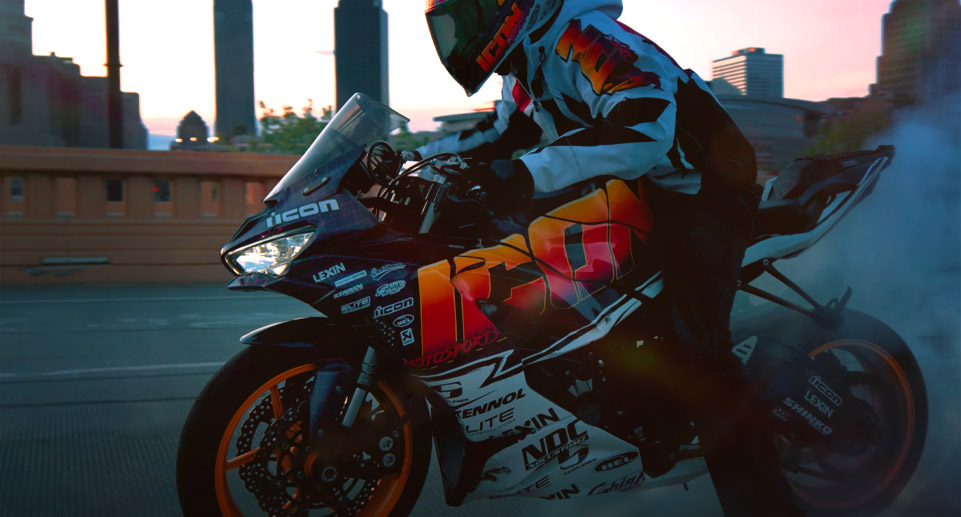 ▌
THE FUTURE OF URBAN ECOLOGY
If you refer to French Government's official figures, 2-wheelers are one of the most virtuous means of transport in town:

Those values arte indicated for 5km for 1 person. A light motorbike is even safer for our planet than the bus, in town. Less pollutant than an electric car! And KENNOL's tradition of fuel economy motor oils helps even more. In this very case, we call that urban ecology.
The product works really well actually. I don't have any trouble with it, and the bikes still held up good.
Kyle SLIGER – Stunt rider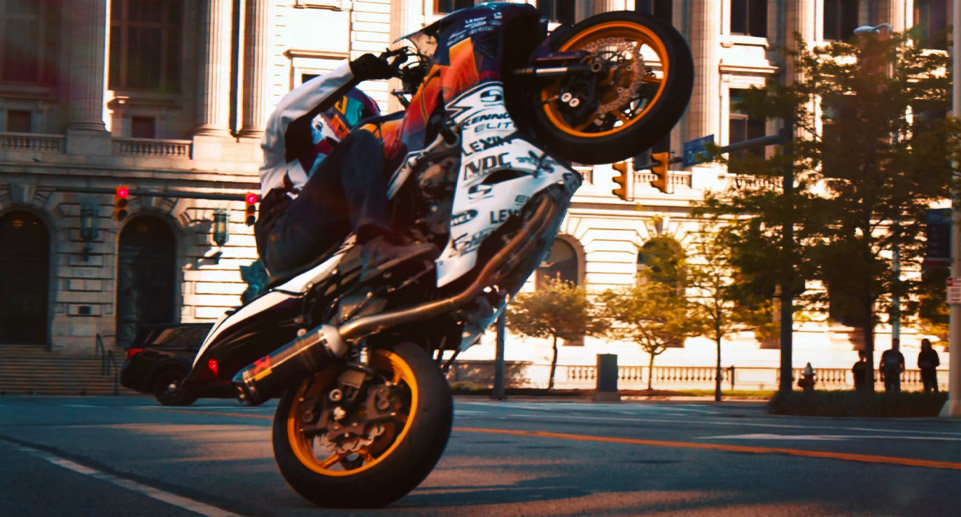 Kyle SLIGER is one of the Top 5 riders in the World. And being a specialist of stunt says a lot on his relationship to urban mobility, and urban ecology. He uses KENNOL GRAND PRIX 10W-50 4T for years, and is to test our new KENNOL ULTIMA BIKE line of solutions.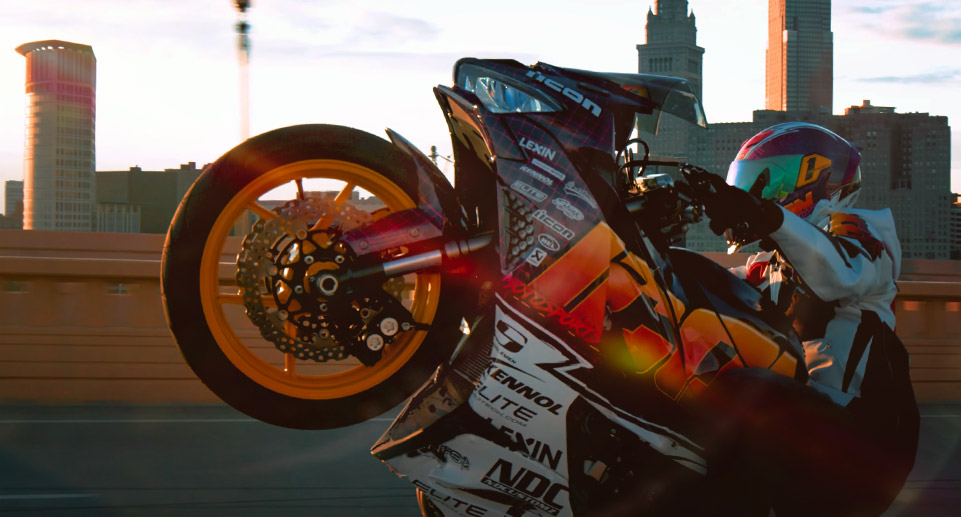 ▌
ECO-FRIENDLY PERFORMANCE
The aim with our latest modern motor oils is to maintain performance while saving fuel. Thus, the engine works better, lasts longer, and produces way less pollutant emissions. Some of our car motor oils reduce up to more than 4% of fuel consumption!
We still work on a process to officially validate our motorbike engine oils savings. But a good motor oil has to make you save on fuel. Today's performance is to protect your engine, even in sports conditions, but also optimize the consumption. And that's what KENNOL does, with each partner. We keep the fun, we keep the performance, and we keep the engine safe and younger than ever.
Check the latest «Street's not Dead» video by Kyle Sliger and Icon helmets: