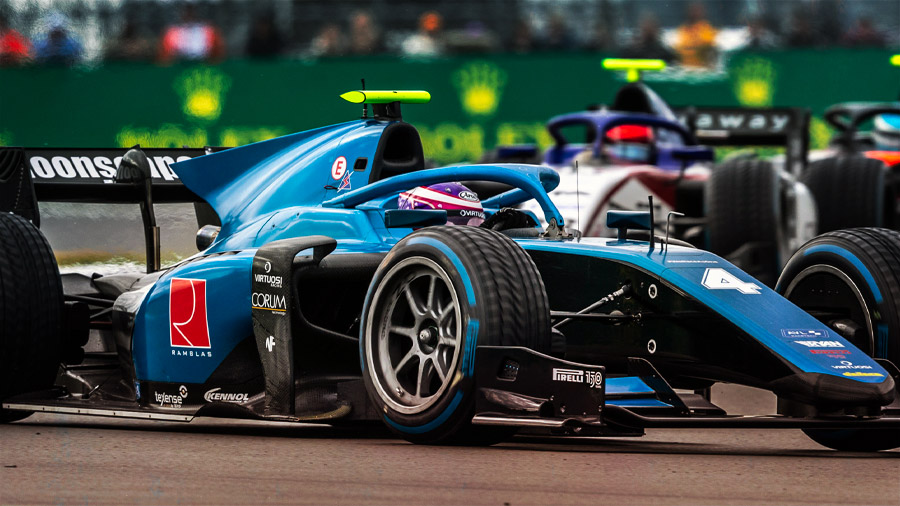 KENNOL WINS AND PODIUMS IN FIA F2

KENNOL is again on a series of win and podiums in FIA F2. Even if the 2022 season is tougher than usual, our partner team keeps performing. The British squad, with a Japanese and Australian line-up this season, keeps pushing. And together with KENNOL make it step by step to the final Top 5. For more KENNOL wins.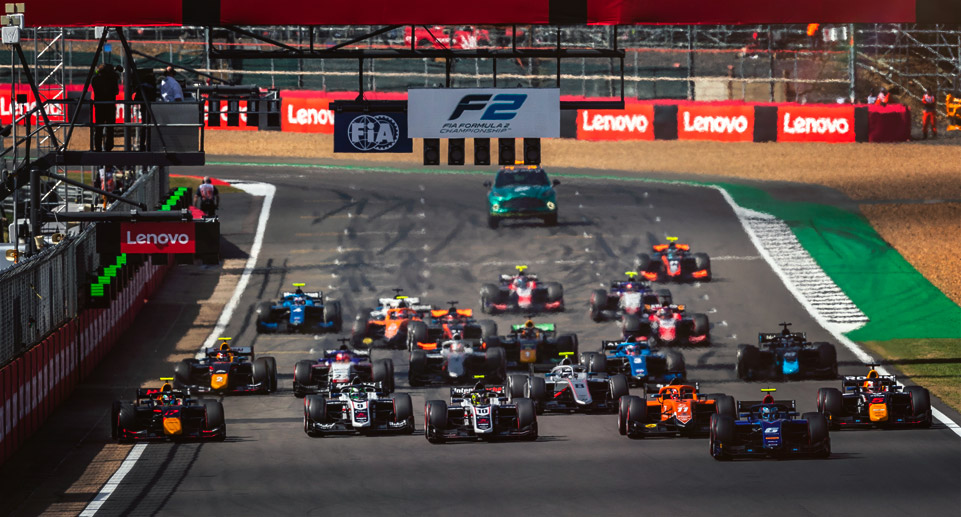 ▌
A DIFFICULT SEASON
KENNOL and Virtuosi Racing partner for many seasons, now. This partnership might be one of the most successful in FIA Formula 2, actually. 1 time Champion and 7 times vice-champion in 10 years is quite an achievement! And as already underlined earlier this season, both hold the most opening pole positions record, with a 4th season in a row in 2022.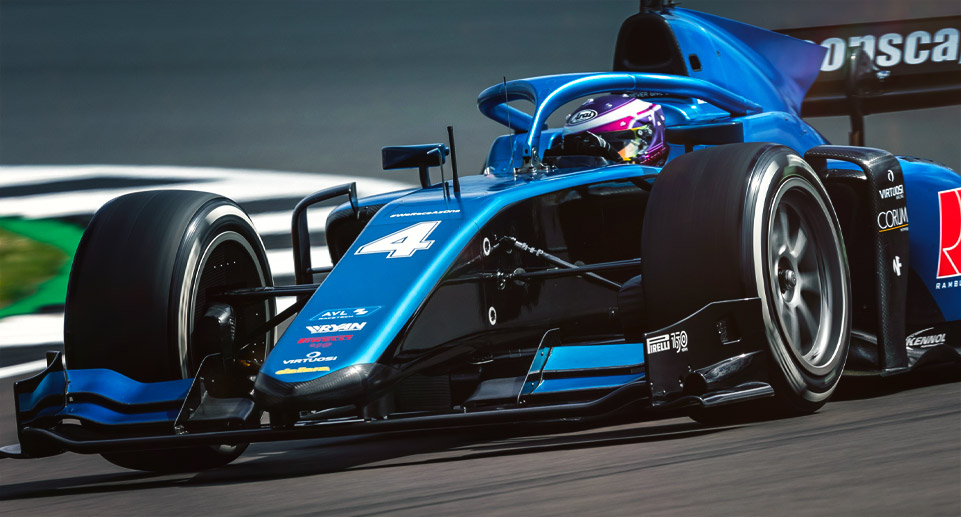 But 2022 is also a very tough season. The car is difficult, and the young line up still needs to get used to the highest level of competition in the World.
▌
BUT KENNOL WINS
Australian rookie Jack DOOHAN keeps finding its way to the podiums. The performance needs to be regular, but the raw talent of the Aussie explodes times to times. He eventually clinched his first victory in FIA Formula 2 a few weeks ago, by winning the Sprint Race of the UK Grand Prix, in Silverstone.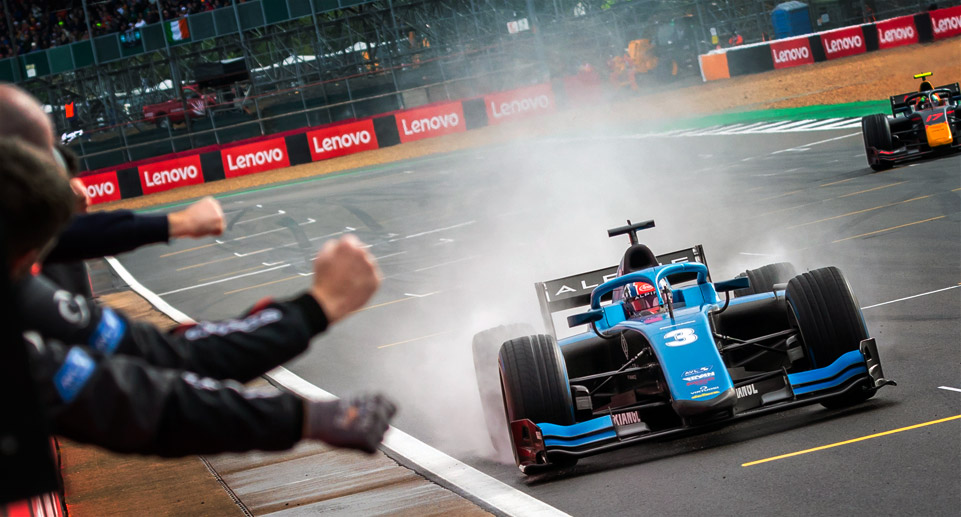 But the whole season lacks consistency, yet, to claim the first places of the Championship. Through the 6 last races, the team counts a pole and 2nd place in Barcelona, nothing in Monaco and Baku, a win in Silverstone, a 3rd place on the RedBull Ring, and nothing again at the French Grand Prix.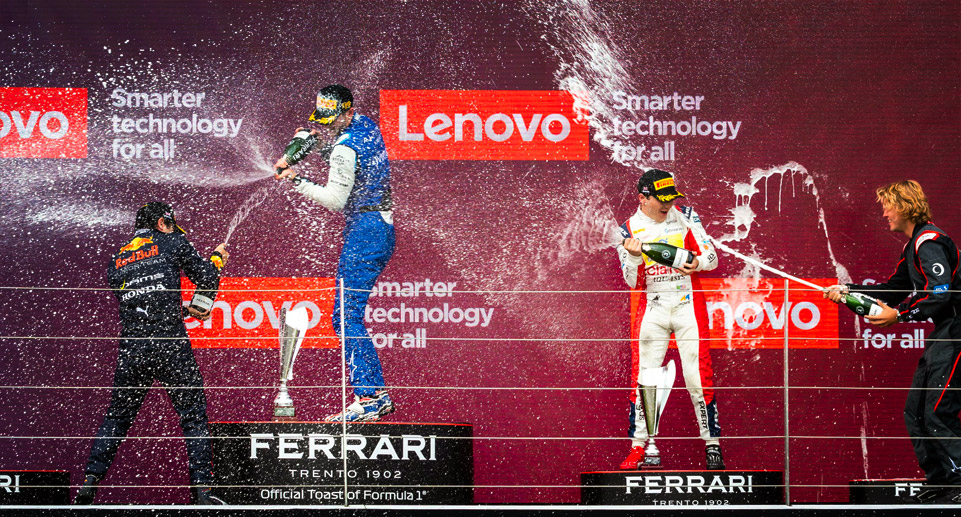 With 5 races to be ran before the end of the season, there is still room for great performances. To be started by the upcoming Hungarian Grand Prix, next weekend! Last results on this track were good for the team: pole and P2. Way to go.