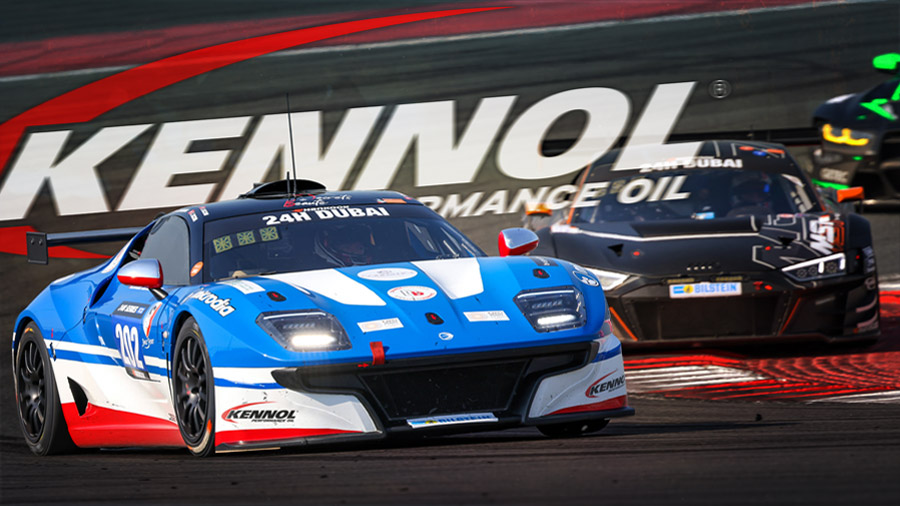 1ST RACE, POLE AND WIN, FOR 2022!

Once again, KENNOL starts the year with a pole and win. This time, it took place at the 24h of Dubai (TCX Class). With a French car, a French team, and a French driver, a French oil brand couldn't go wrong! And not only did they signed the pole position in the class, but they also raced as leaders all along. A omen for 2022?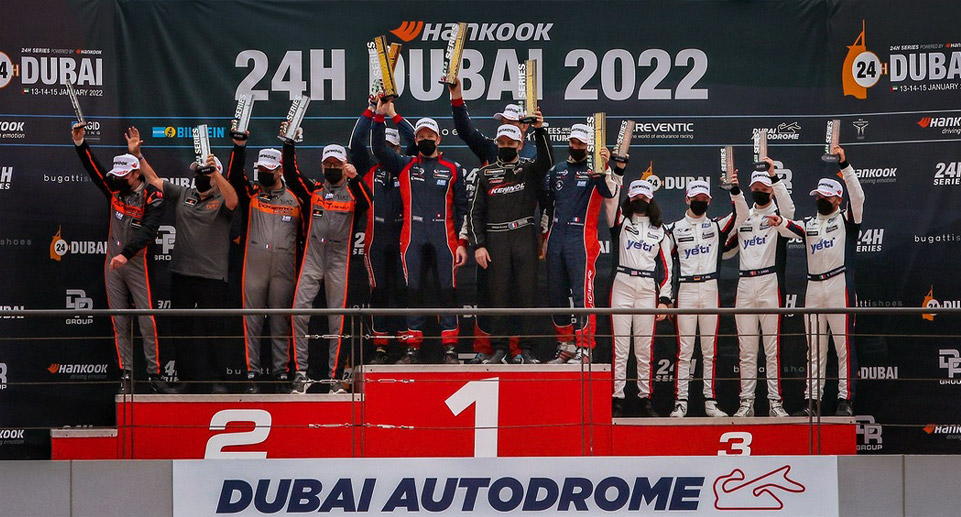 ▌
A VERY CROWDED RACE
Starting the year with a victory is now common for KENNOL. But starting the year with a pole and win is even better! However, KENNOL and partner team Les Deux Arbres had some serious company on the Dubai International Autodrome. The 2022 event was crowded, and no less than 79 cars took the green lights by Saturday! This is a record. But it also means that the drivers are always under pressure. Because there is no empty spot on the track. For 24 hours.
It is a good thing to clinch the Pole Position, and we are very happy! Even if we know that starting in Pole won't be a big advantage after 23 hours of race. Consistency and reliability will be the key.
Christophe BOUCHUT, KENNOL driver, pole-sitter and winner of the TCX Class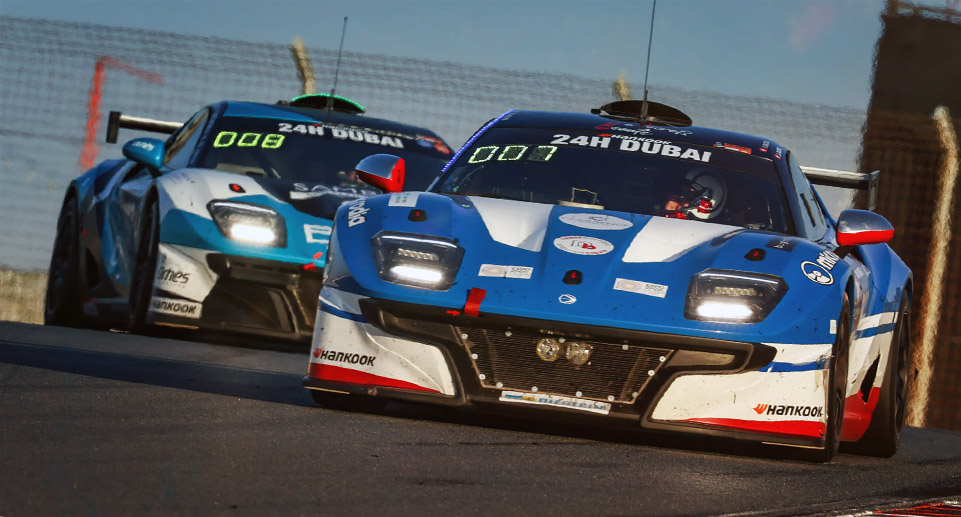 Indeed, this exercise is pretty tough, because you have to overtake the slower drivers in front of you. While checking your mirrors because of the faster cars of bigger categories coming from behind.
▌
ALWAYS THERE IN ENDURANCE
However, the French and Swiss team took the lead at the green lights, and almost didn't left it. The full race has been an absolute master-class by the drivers. They just had to regain the P1 between hours 2 and 4 of the race. But with a very performant car, and a huge reliability, they made it to the checkered flag flawlessly.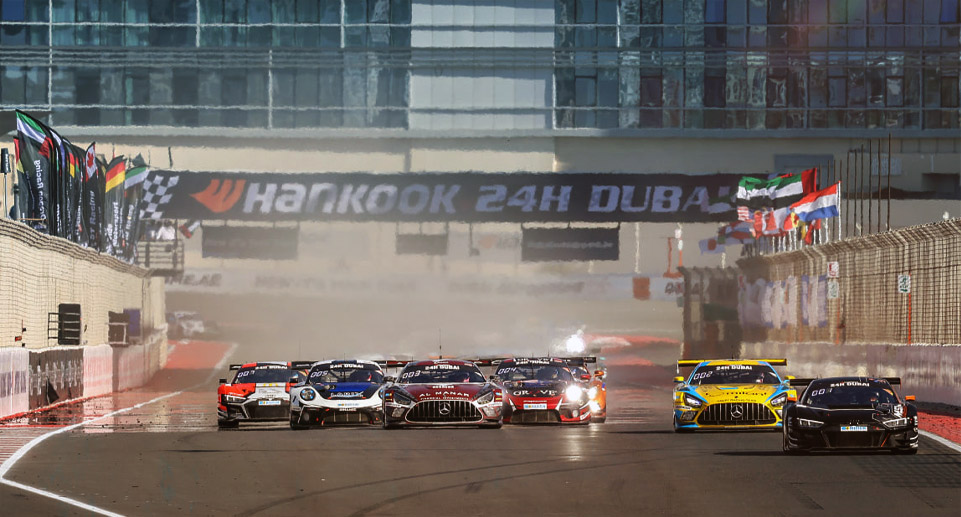 Also, one can note that the #202 LIGIER JS2-R has been amongst the Top 5 cars with the less pit stops. The car also is the 3rd spending less time in the pits. Which, again, says a lot about the reliability. Knowing the KENNOL values, and products, this is just the proof that this new year is opening in the best conditions.