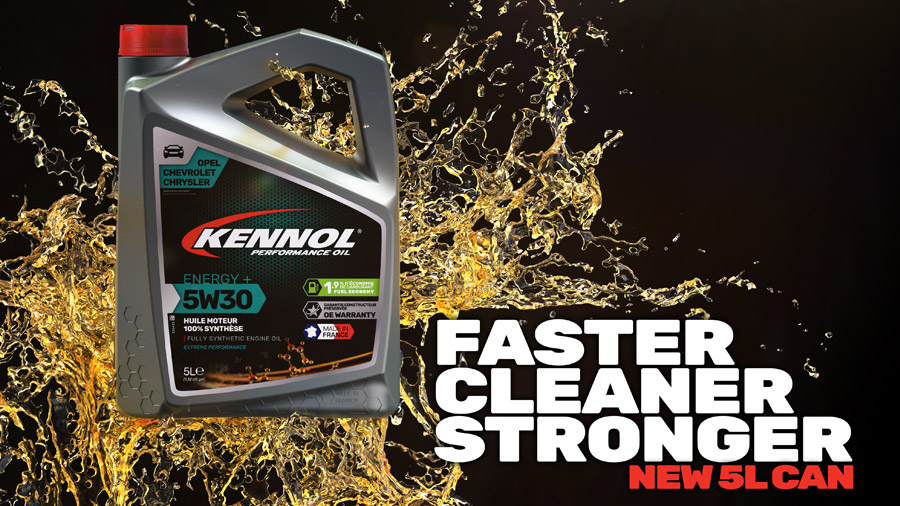 NEW 5L CAN: INNOVATION BY DESIGN

The new KENNOL 5L can launches in just a few weeks. To conquier the market. Thanks to its unmistakable assets: better traveler, better protection, stronger design and undoubtly KENNOL-styled. Come and discover this modern cannister. Which answers all the needs you still had, wherever you're located in the World.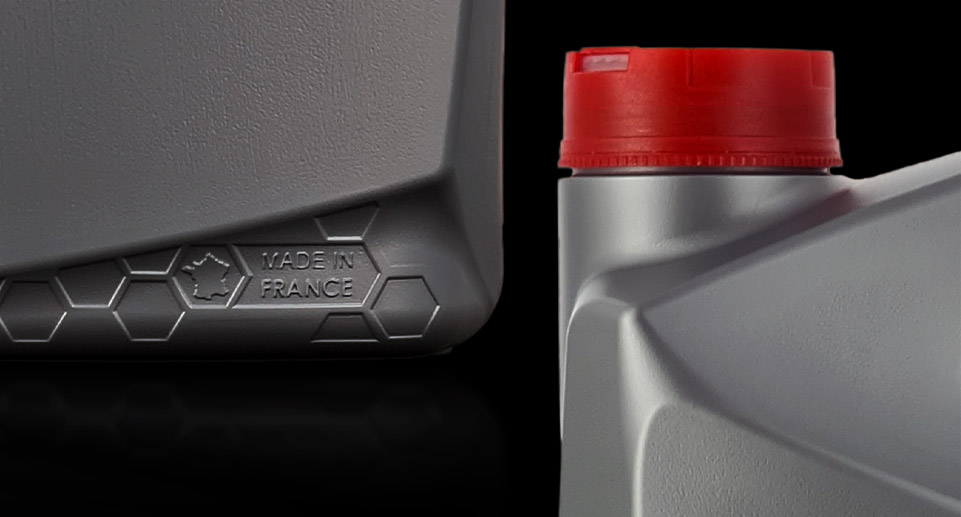 ▌
A TRUE DESIGN ACHIEVEMENT
In a single glance to the new KENNOL 5 liters canister, you fall for it. Eye-catching design, new cap, sleeker silhouette, darker material, elegant engraving… The already strong KENNOL-styled range of canisters finds its new top-model! The face is similar, but the silhouette is way thinner. We also changed the cap for a stronger one, including Flex-Put technology. For a cleaner flow. And an easier opening. Its new red shade will undoubtly set it apart in any shelves. And this red cap color is to be shared by all the other cans in the range, as you can see!
KENNOL has always been an innovation leader on the lubes market. And that really shows in this new can.
Léa MORIHAIN, Commercial Director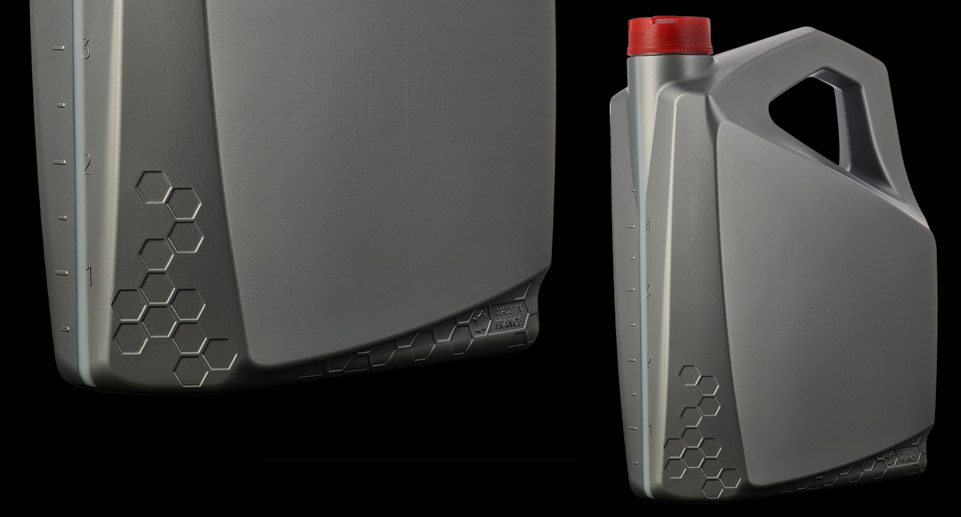 But one new striking feature is the engraving, running around its base. Like a technological tattoo. The well-known KENNOL hexagons flow like the high-end chemistry of our oil formulas. And bear the «MADE IN FRANCE» tag that signs each and every of our products for years now. Every detail has been designed to match with the product quality, and the labels.
▌
A MODERN-WORLD SOLUTION
But all this is far from being only aesthetical. Indeed, the silhouette meets the highest standards in structural resistance. Which makes this new 5L can the best solution for our export shipments. Traveling in more than 60 countries, the KENNOL oils now have a safe and strong protection. The new cap also simplifies several aspects. Such as an easened opening, and a better resistance. The oil flow also gets an upgrade with the sleeker Flex-Put system.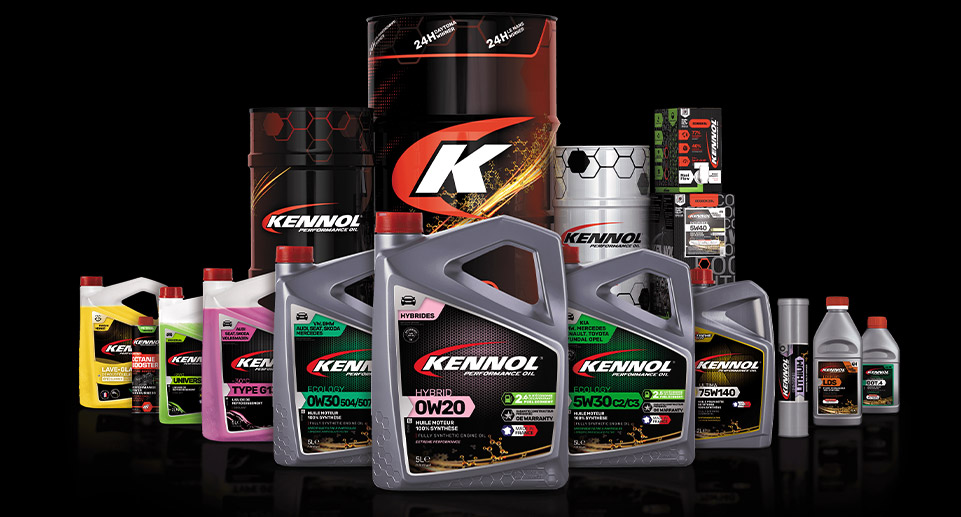 All these evolutions add up to offer you what may be the best oil can on the market. This major upgrade is part of our 2022 Packaging program, which touches most of our packs. You've already discovered our ECOBOX 5L and 20L. You're to discover our upcoming transport cardboard boxes. As well as our freshly renewed 60L and 220L drums. You now see that everything is made to give our clients the best packs to sell the best oils.
The new 5L can arrives in production during the 2022 1st quarter.