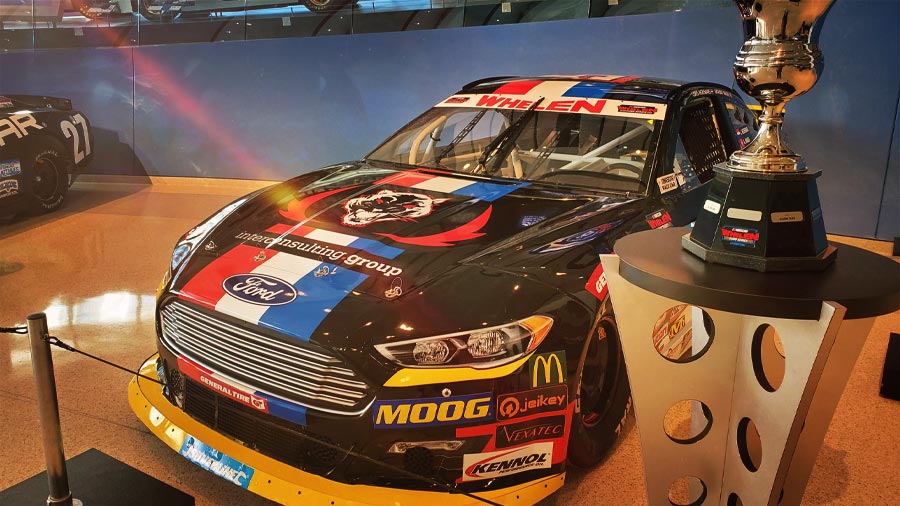 KENNOL DOES IT AGAIN TO NASCAR AWARDS!

For the 3rd year in a row, KENNOL is honoured to enter the mythical NASCAR Hall of Fame. Indeed, the 2019 NASCAR Awards took place in Charlotte (USA) last weekend, and saw several partner teams and drivers clinch their 2019 titles, rings, and trophies.
▌
THE REWARD OF PERFORMANCE
As the Official Supplier of the Euro NASCAR for several years now, KENNOL enjoys a great deal of fun, racing, and performance. Our KENNOL ULTIMA range, designed to answer the needs of this gruelling Championship, stands as one of the bests. And this is a renewed pleasure to see all those efforts, talents, and performance, rewarded by the highest authorities. Such as the NASCAR Awards. Our European drivers and teams clinch no less than 5 rewards, in this 2019 season pinnacle:
– Euro NASCAR Champion – Loris Hezemans (youngest in History)
– Euro NASCAR Elite 2 Champion – Lasse Sorensen
– Most Successful car – Hendriks Motorsport
– Euro NASCAR Elite Club Champion – Alain Mosqueron
– Euro NASCAR Rookie of the Year – Lasse Sorensen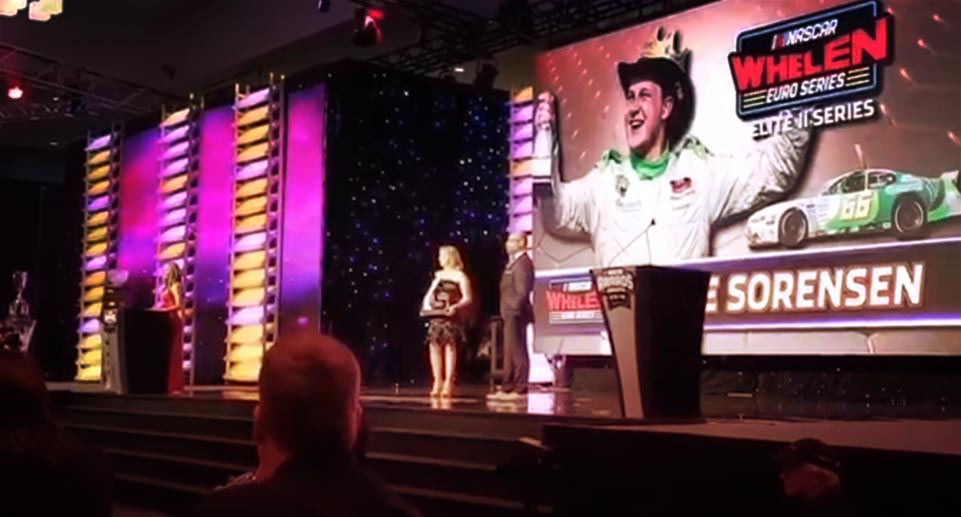 ▌
THE PROOF OF RELIABILITY
All those successes belong to the athletes and teams. But nothing is doable without exceptional technical partners. And that's exactly where our products shine. Amongst the +20 cars that raced this thrilling season, not even 1 oil issue has been faced. Despite the extreme racing conditions, and the very demanding track rythm, everything ran smoothly. This not only crowns the performance of those oils and fluids. But it also says a lot about their consistency and reliability.
This highlights perfectly why the amount of KENNOL partners is constantly growing. They trust this exceptional quality.
After the winter break, the 2020 NASCAR Whelen Euro Series season will kick off on April 25-26 in Valencia, Spain. The new season will for sure provide epic battles for the Euro NASCAR titles, and Trophies. And the honour to be rewarded at the NASCAR Hall Of Fame.