KENNOL PODIUMS IN 2018 FIA F2 FINAL RACE

KENNOL stepped on another podium for the last 2018 FIA F2 Grand Prix, in Abu Dhabi. Indeed, Artem Markelov, in the #1 Russian Time car, finished in second position, while securing its 5th place at the Drivers Championship. The Yas Marina track should be his last FIA F2 race ever.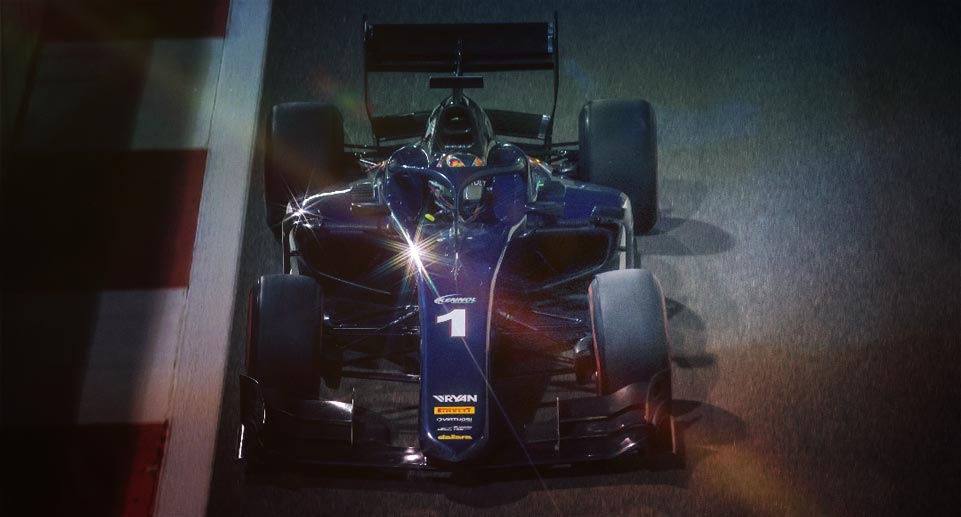 ▌
ANOTHER GOOD PERFORMANCE
Last weekend, KENNOL saw its Team Russian Time partner car doing good on the Yas Marina track, by night. Indeed, young driver Artem MARKELOV, in the #1 car, was once again making some of the greatest moves of the weekend. And one more time, he fought his way to the podium, with the KENNOL-sponsored car.
The 24-year-old Russian driver is known for his very spectatular driving skills. And like most of the time, he delivered, with very beautiful overtakes. He managed to set his pace over most of the best drivers in the World. Most but George Russell, who took his final victory to clinch the title.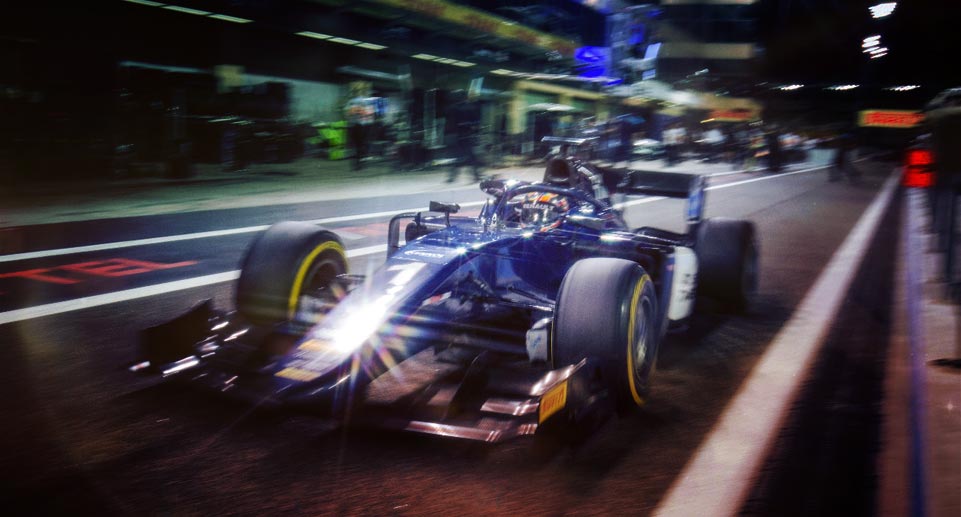 ▌
A VERY DIFFERENT FUTURE
This last 2018 race is a turning point for many actors. First, Artem Markelov is maybe to compete in Super Formula next season, a new step to the F1. He already is an Official Testing Driver for Renault F1. Although he only finishes 5th at the 2018 World Championship, he is the 3rd most victorious this season. He also is the 2nd with the most laps in the leading position.
Team Russian Time is also to evolve, since the structure is totally changing. The new name is not yet known, but everything should be very different next season, for the 2-time World Champion team.
Now that everything is over, do you want a last sip? Do you remember when KENNOL-sponsored car started 19th and overtook 18 cars a few weeks ago?