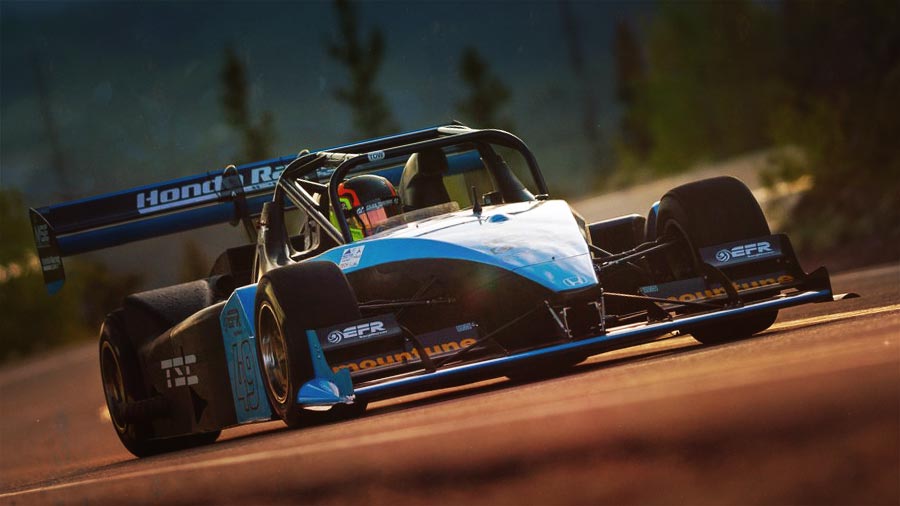 ANOTHER VICTORY AT PIKES PEAK HILL CLIMB!

Pikes Peak International Hill Climb has been the set of a new success for KENNOL. The #49 Wolf GB08 TSC Honda, driven by Robin Shute, won the 2019 edition! Not only the British-racer signed the pole position, but he also led the way through the clouds, to claim this amazing victory.
▌
THE RACE TO THE CLOUDS
Being the Official Supplier and Partner of Wolf Racing Cars gives KENNOL a very special position. Indeed, the manufacturer officially recommends our oils for every of their racing prototypes. And this Wolf GB08 model is now the most crowned and successful prototype in racing history! No secret was unveiled when Robin Shute (UK) announced that he would race this one for the 2019 edition of the mythical «Race to the Clouds». But sadly, this year again, it deserved its evanescent nickname. Rider Carlin Dunne died after a fatal crash in the last of the 156 highly dangerous turns of the race. A few meters only before the finish line, right in the clouds, at a 4300m altitude.
You're higher than all of us, now. You're the true «King of the Hill».
Rennie Scaysbrook, 2019 bike category winner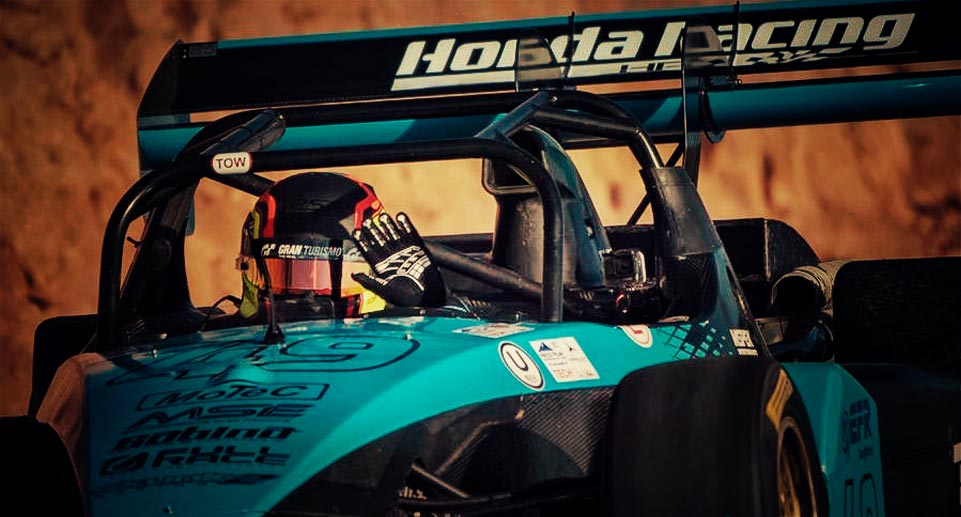 This is the 7th death on the 19.41km race, one of the most dangerous ones in the World.
▌
ONE OF THE TOUGHEST US RACES
The figures speak for themselves at Pikes Peak. And everybody expects a very tough ride for the driver, but also for every mechanical part of the car or bike. And indeed, racing up to 4300m in the clouds, with huge weather changes between the start and finish lines, is a true challenge. Fortunately, we developed part of our KENNOL ULTIMA range in partnership with Wolf Racing Cars. With very high attention to these exceptionnal racing conditions.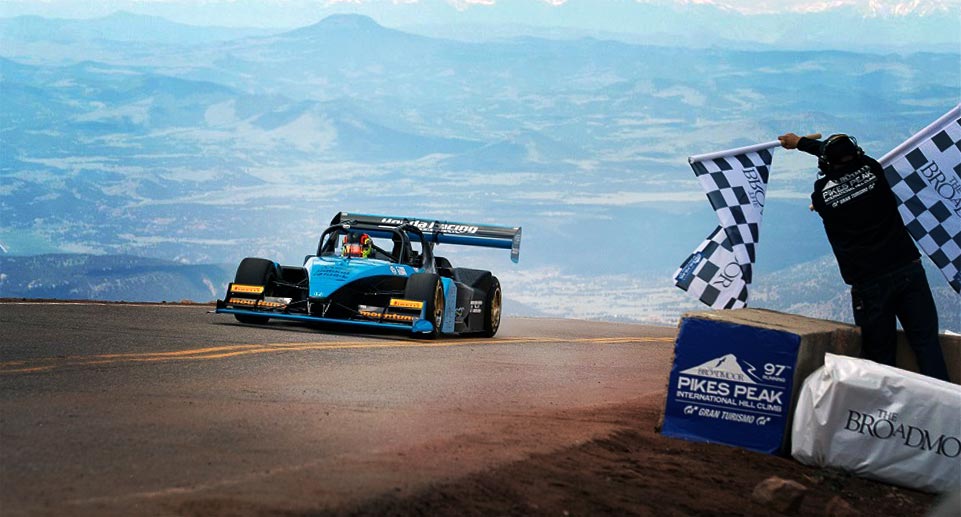 Robin Shute did good in the end of the week, first signing the pole position in a very efficient way. The British driver was at his third presence in the classic hill-climb race in Colorado. He knew what the full track is capable to do to the best drivers in the World. Nonetheless, he posted the quickest time on the Wolf GB08 pushed by a Honda 2.1 litres engine, capable of 650HP, in 9'12.476s!
This is the 1st Briton victory in this mythical race, the 3rd for KENNOL, and the 1st for Wolf Racing Cars.